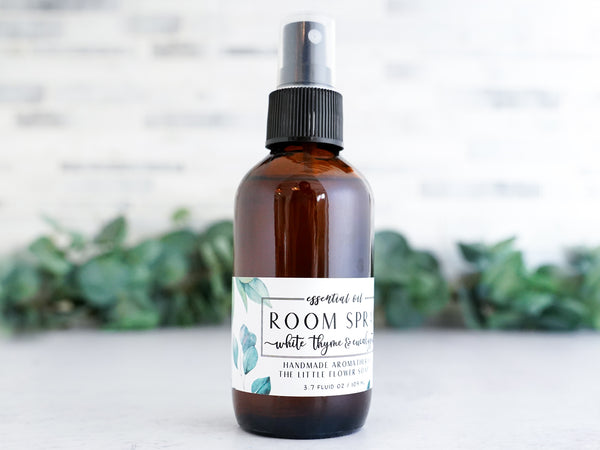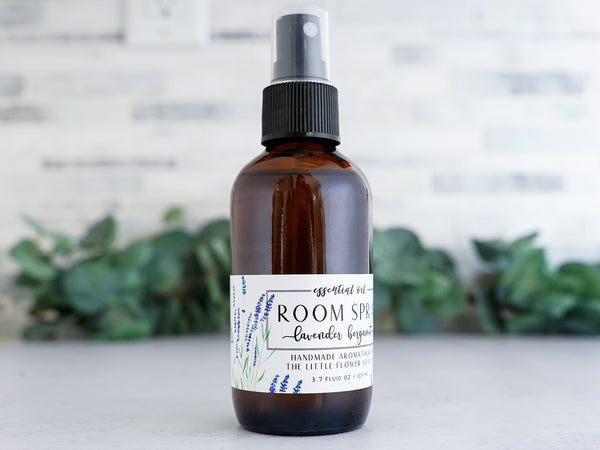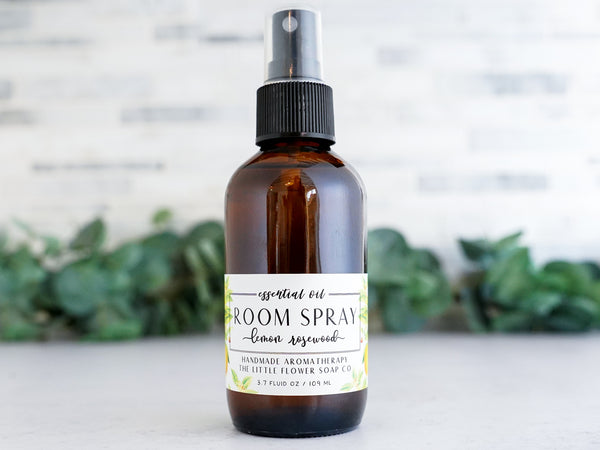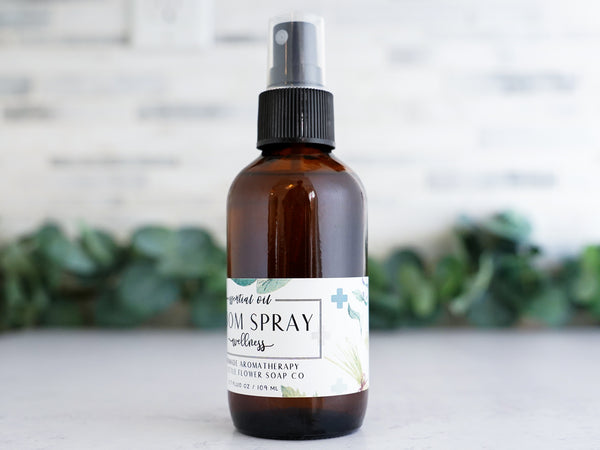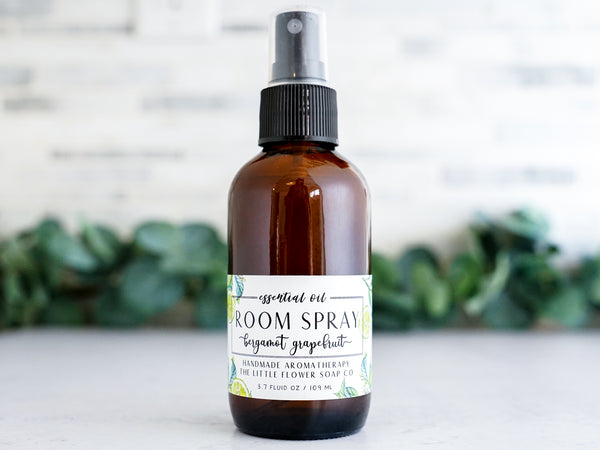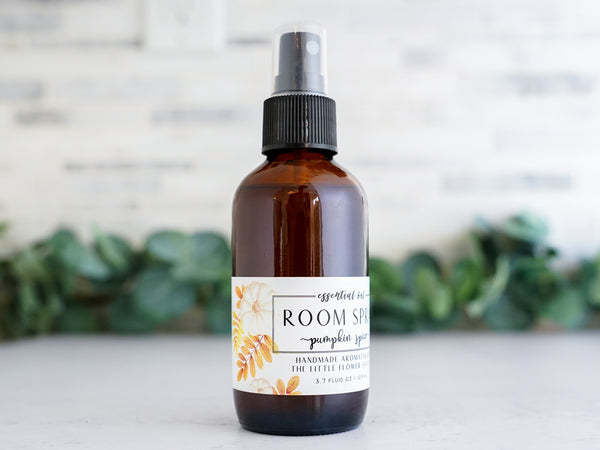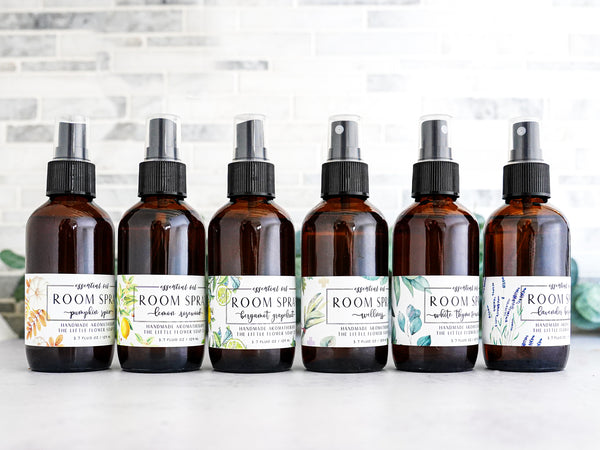 White Thyme and Eucalyptus Essential Oil Room Spray
This 4oz bottle of natural essential oil room spray will have your house smelling like fresh cut Thyme and Eucalyptus.
Handmade in small batches from natural essential oils.
We use certified Holistic Aromatherapy Grade essential oils only!
Place this handy dandy spray bottle anywhere in the house but especially…
The Bathroom (wink wink)

Your nightstand, for freshening the linens before bed

The living room

Home office
The products described on this website are not intended to diagnose, treat or prevent any disease or to affect any structure or function of the skin or body. The information on this website is not medical advice and is not a substitute for consulting with a healthcare provider.