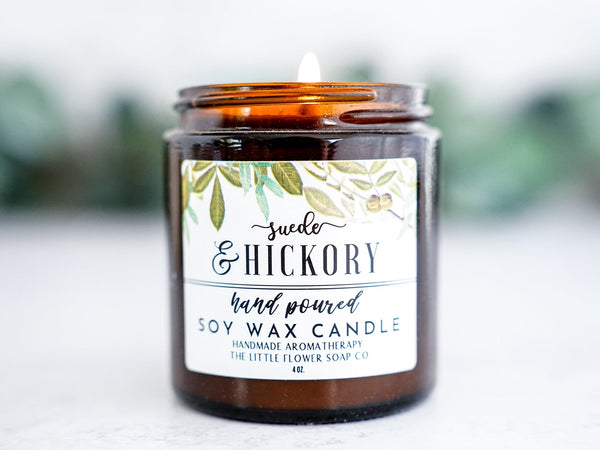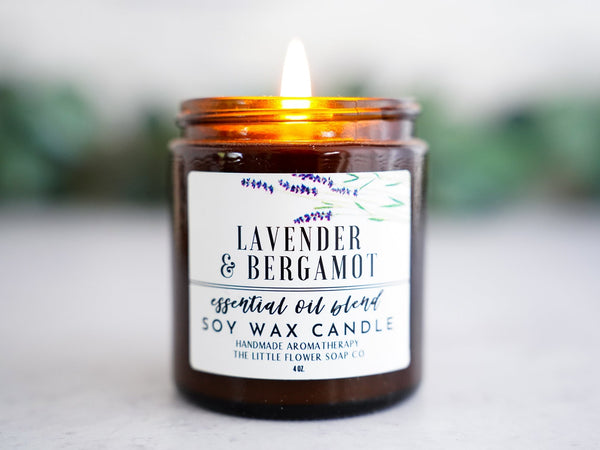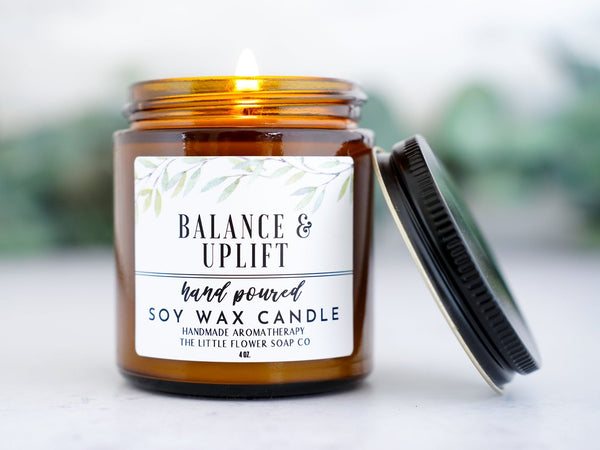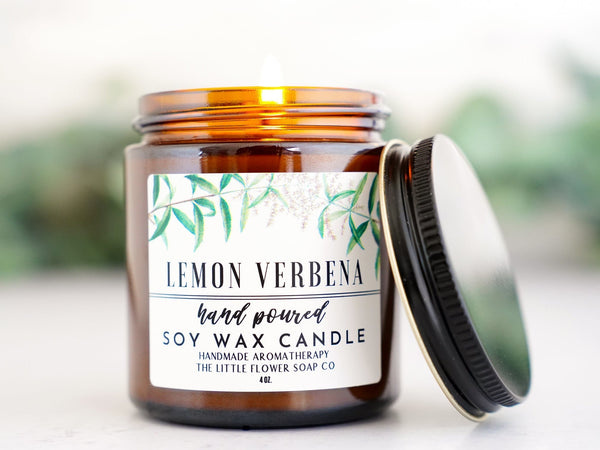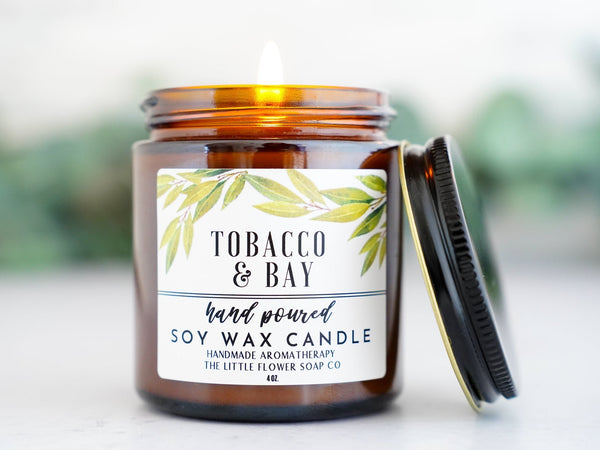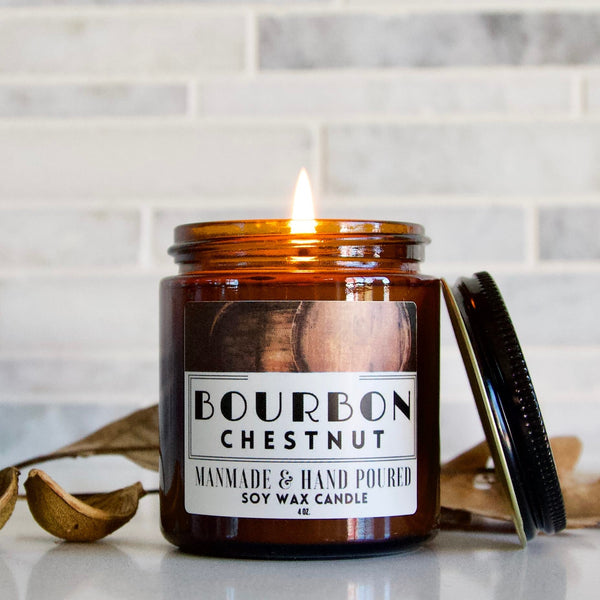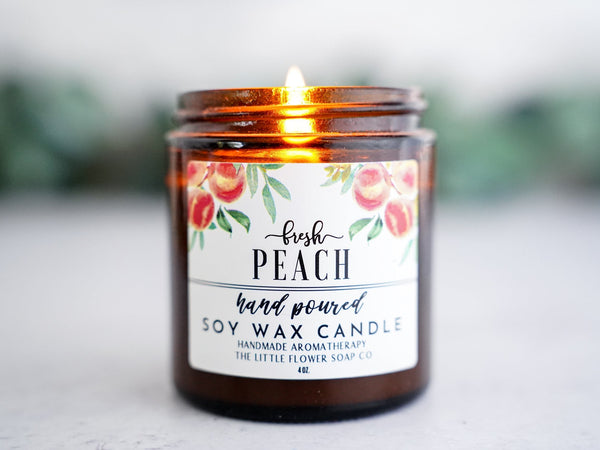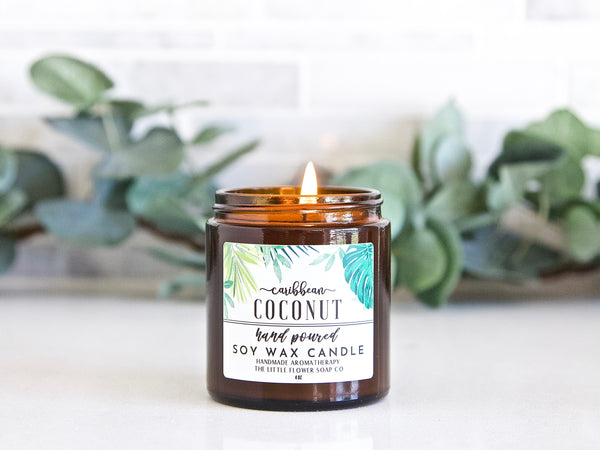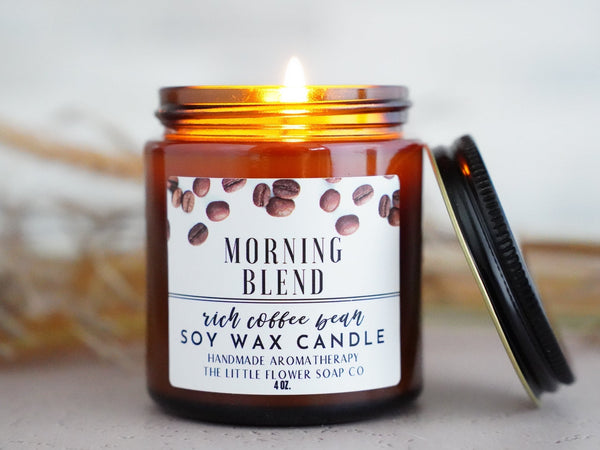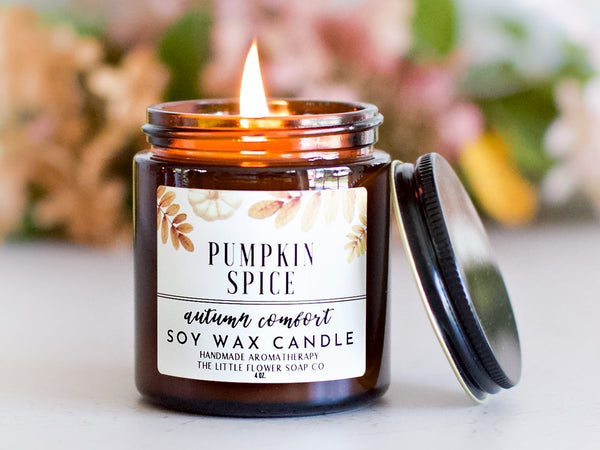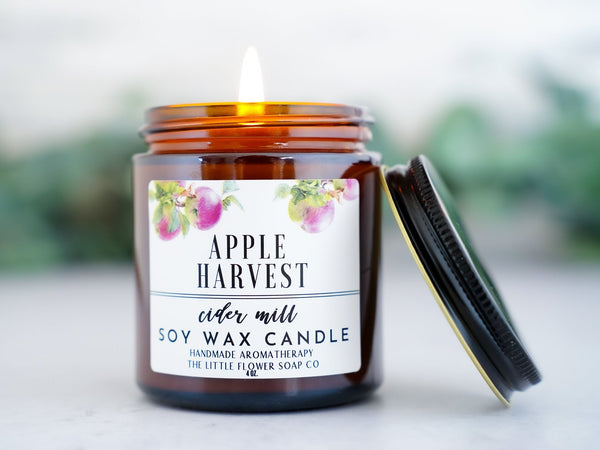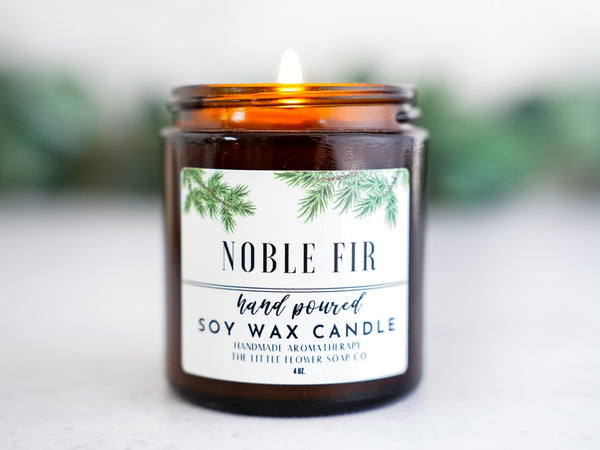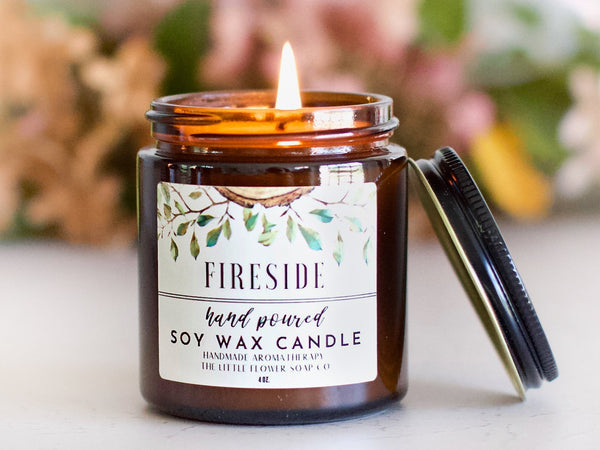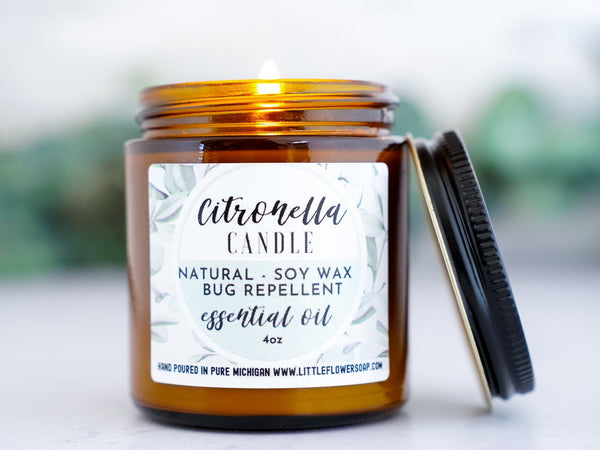 Suede and Hickory Hand Poured Candle
Our Suede & Hickory candle is perfect for any home with its delightful blend of warm suede and hickory scents. It's a great addition to any room, giving off a soft and cozy atmosphere.
4oz. jar measures 2.83 inches High, 2.36" diameter and has a burn time of 20-24 hours.
Candles contain 100% natural soy wax, phthalate-free and essential oil-infused fragrance oils. All Little Flower Soap Co Candles are paraffin-free.
The products described on this website are not intended to diagnose, treat or prevent any disease or to affect any structure or function of the skin or body. The information on this website is not medical advice and is not a substitute for consulting with a healthcare provider.