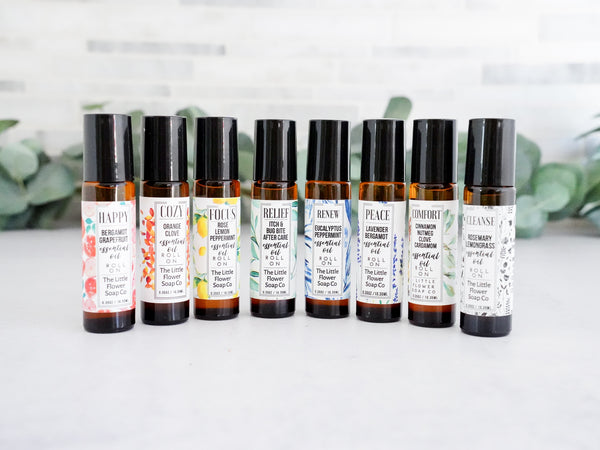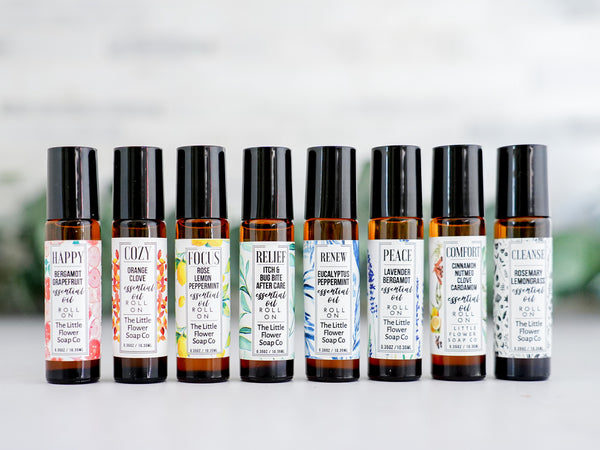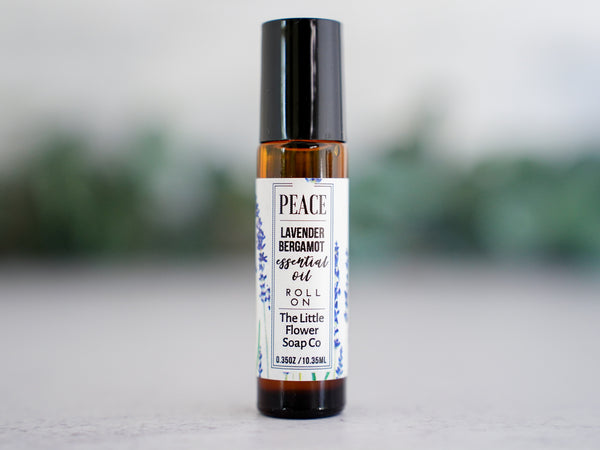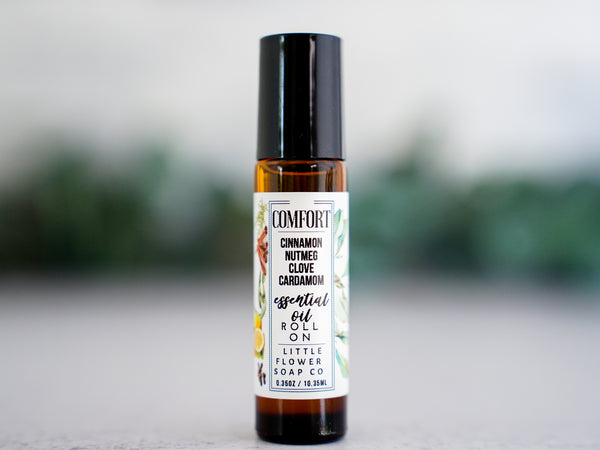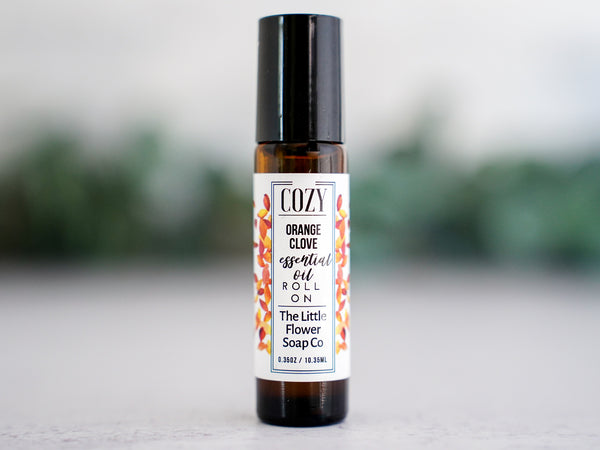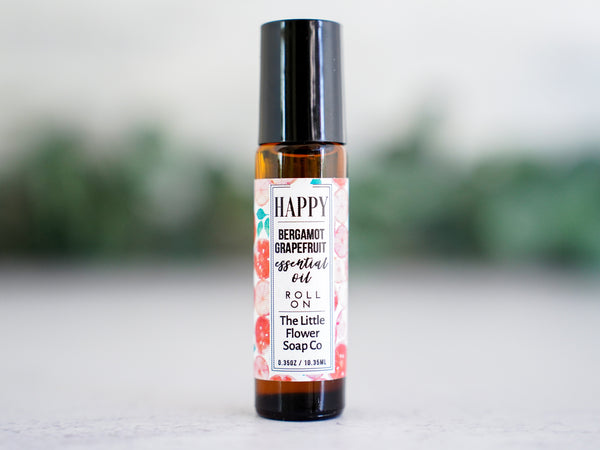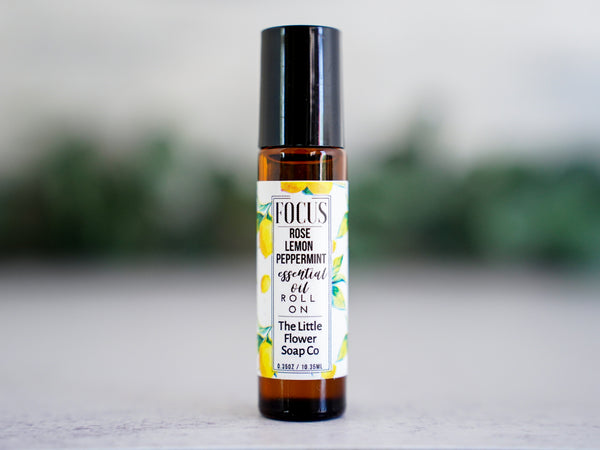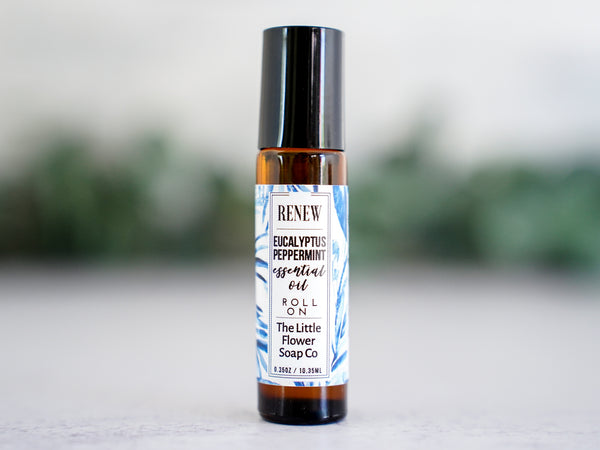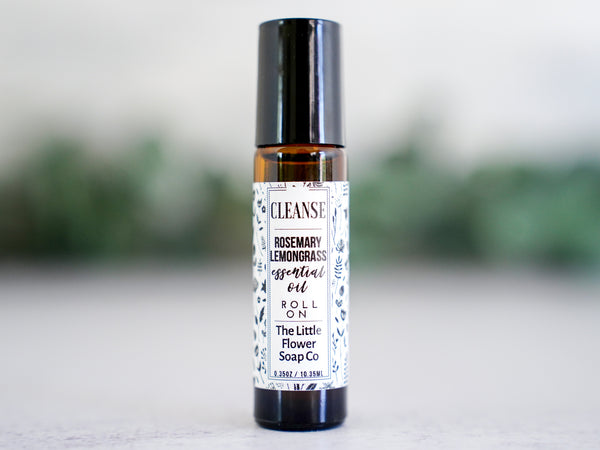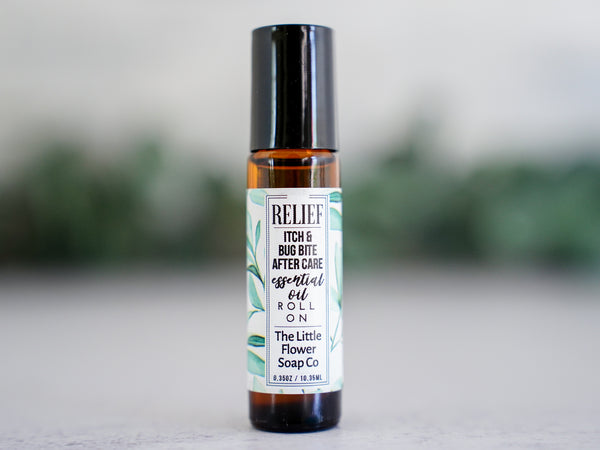 Set of 3 - Essential Oil Roll-on Aromatherapy
Pick any 3 Essential oil roll on perfumes! These are great on the go natural fragrances that provide the benefits of aromatherapy. Roll onto wrists daub behind ears.
Roll-on ingredients: Almond Oil, and Essential Oil blend (except RELIEF – see below)
RELIEF Ingredients: Jojoba Oil, Sunflower Oil, St Johns Wort Oil, Arnica Oil, Vitamin E Oil, Basil Essential Oil (EO), Litsea Cubeba EO, Roman Chamomile EO, White Thyme EO.
Choose from these great blends:
HAPPY - Bergamot & Grapefruit

COZY - Orange & Clove

FOCUS - Rose, Lemon & Peppermint

RENEW - Eucalyptus & Peppermint

PEACE - Lavender, Rosewood & Bergamot

COMFORT - Cinnamon, Nutmeg, Clove & Cardamom (compare to theives)

CLEANSE - Rosemary & Lemongrass

RELIEF - Anti-Itch Bug Bite Aftercare
The products described on this website are not intended to diagnose, treat or prevent any disease or to affect any structure or function of the skin or body. The information on this website is not medical advice and is not a substitute for consulting with a healthcare provider.