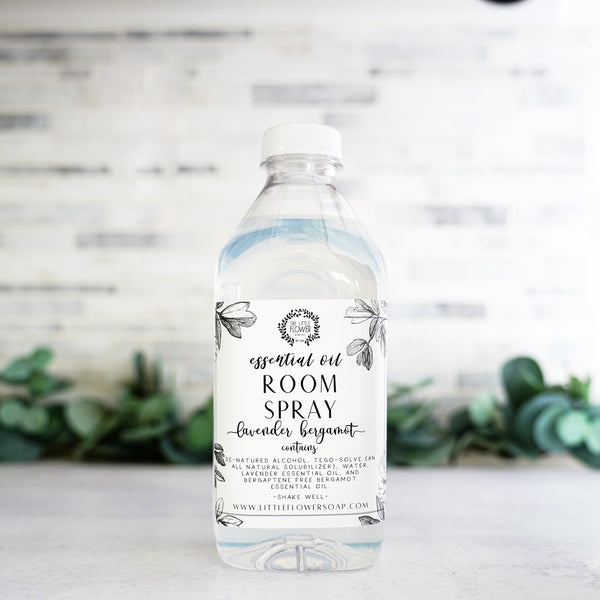 Refill Room Spray - Bulk 32 oz bottle
This 32oz bottle of natural essential oil room spray is for refilling your spray bottle once you've used it up.  An economical way to reduce packaging and stock up on your favorite room spray for the entire season.
 Handmade in small batches from natural essential oils.
We use certified Holistic Aromatherapy Grade essential oils only!
The products described on this website are not intended to diagnose, treat or prevent any disease or to affect any structure or function of the skin or body. The information on this website is not medical advice and is not a substitute for consulting with a healthcare provider.
Best room refresher!
Wonderful company, quality product.
Beautiful family owned and takes pride in their product.