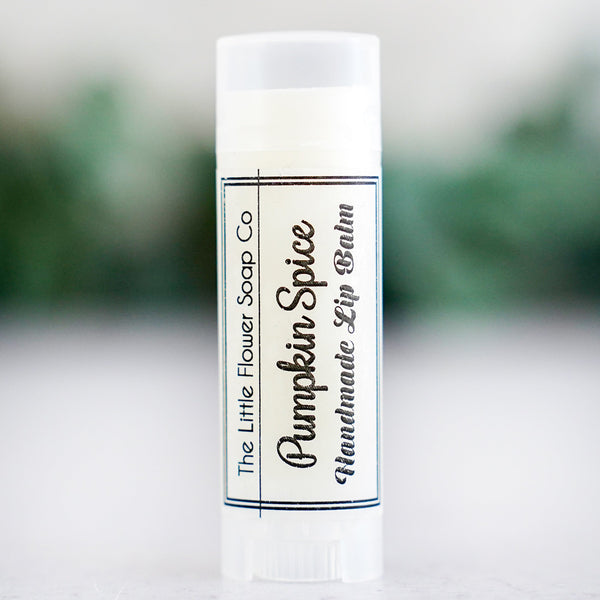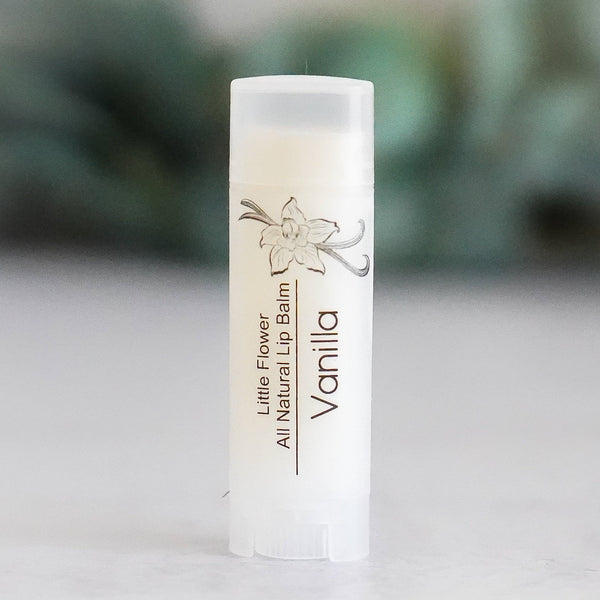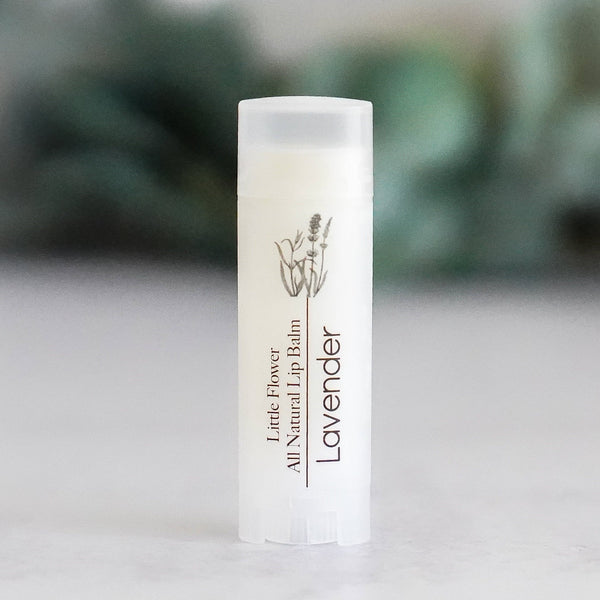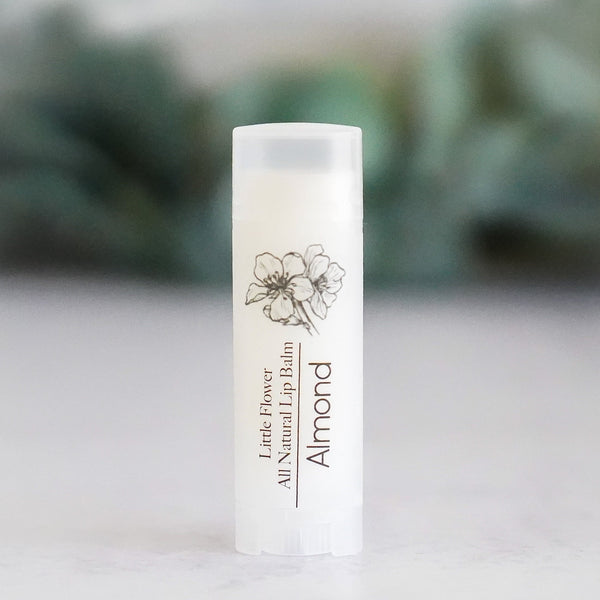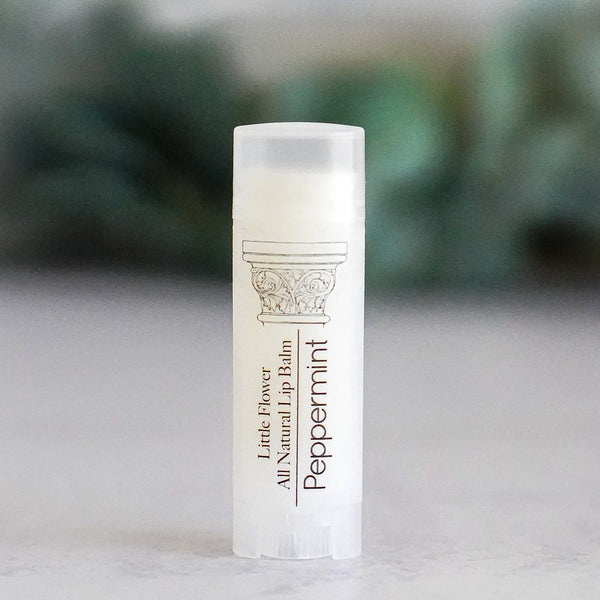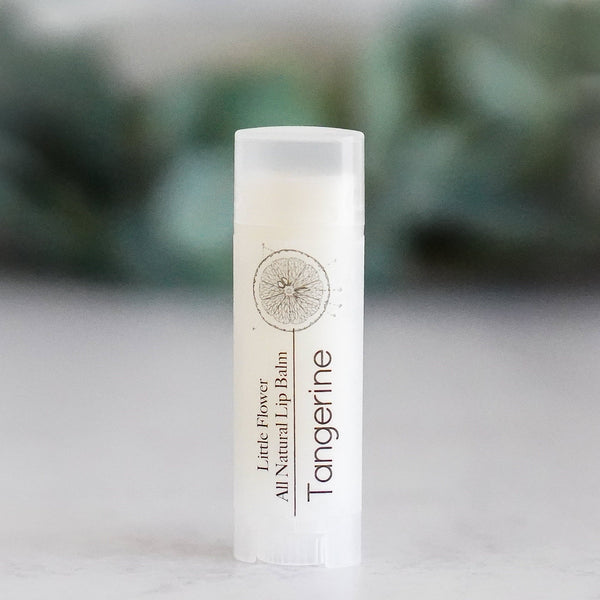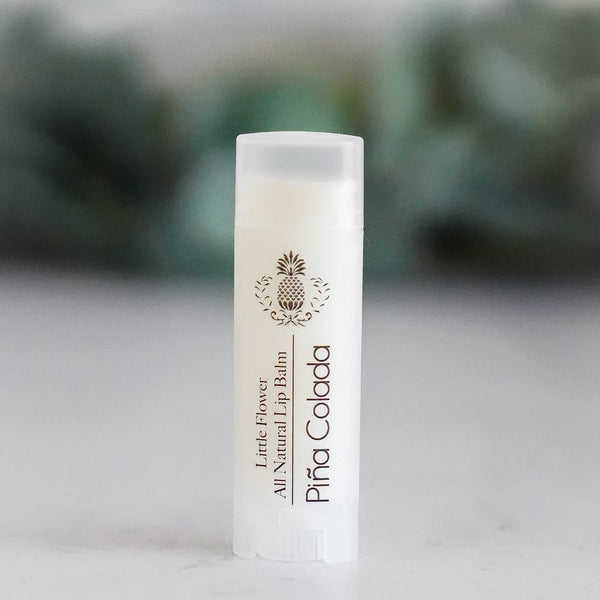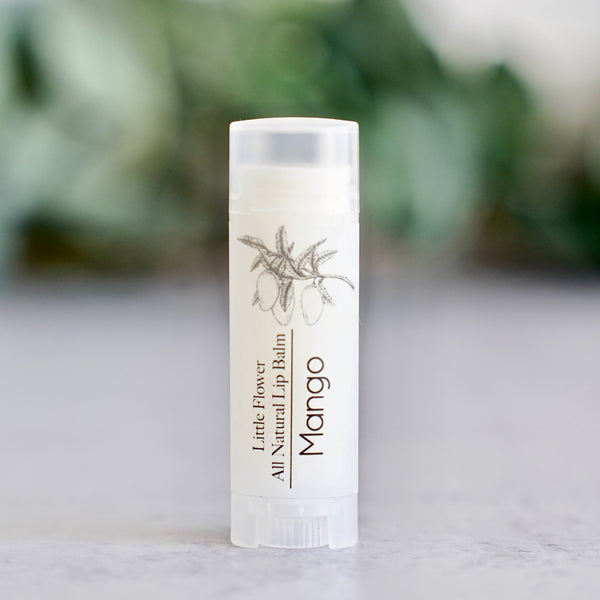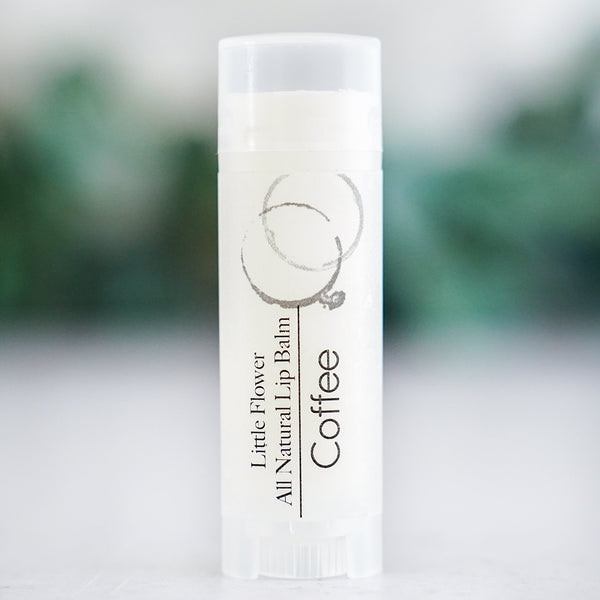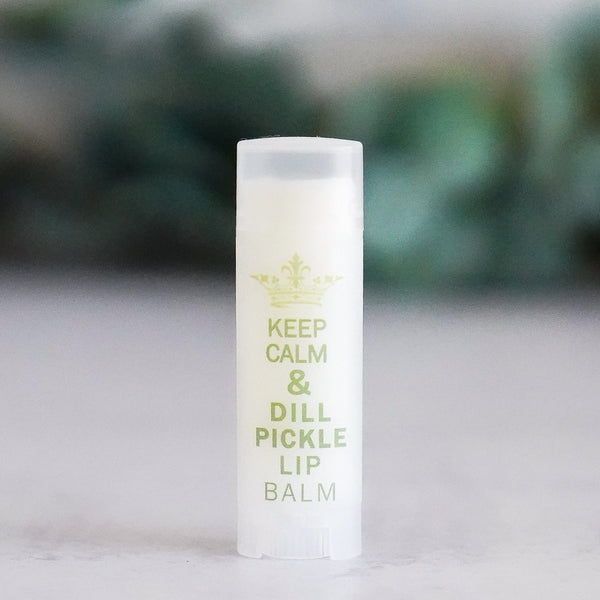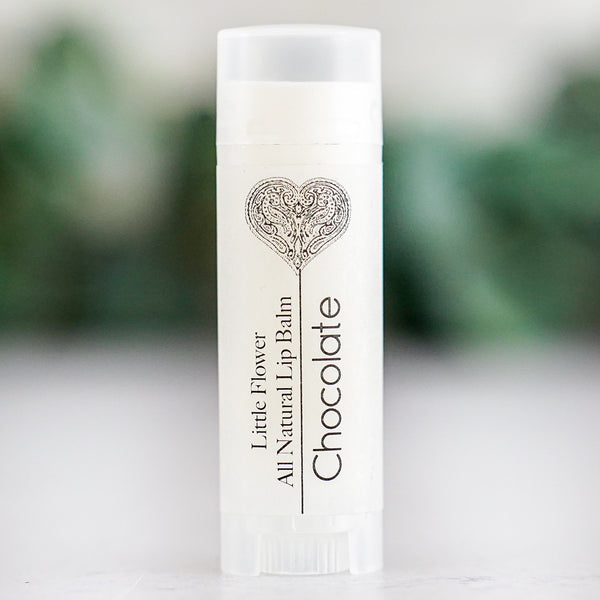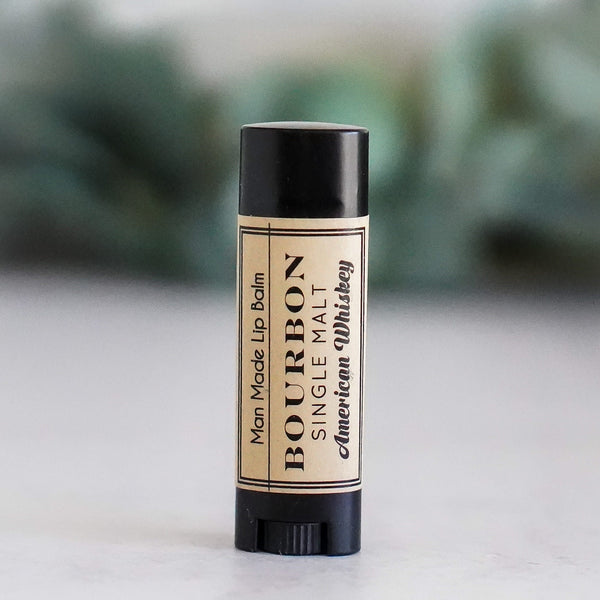 Pumpkin Spice Lip Balm smells so yummy you wish you could eat it! Perfect for your purse or great gift for anyone who needs a little pick me up especially all those Pumpkin Spice lovers in your life.
Super Natural Little Flower Lip Balms are made from the greatest ingredients to nourish, protect, and heal your lips. All of our lip balms glide on like satin and stay put. These are made without sweetener to help you avoid the temptation to lick your lips (which is drying).
All our lip balms are made with Beeswax, Coconut Oil, Shea Butter, Jojoba Oil, Aloe Butter, Olive Oil, Almond Oil, Hemp Seed Oil, Vitamin E, Zinc Oxide (a natural sunblock), and Flavor Oil. Our Peppermint & Lavender lip balms also contain Grape Seed Oil and are scented with Essential Oil (no flavor oil).
This listing is for 1 Pumpkin Spice lip balm but the following are also available:

Vanilla
Lavender
Almond
Peppermint
Raspberry
Tangerine
Pina Colada
Peach
Mango
Coffee
Dill Pickle
Chocolate
Pumpkin Spice
Bourbon
The products described on this website are not intended to diagnose, treat or prevent any disease or to affect any structure or function of the skin or body. The information on this website is not medical advice and is not a substitute for consulting with a healthcare provider.