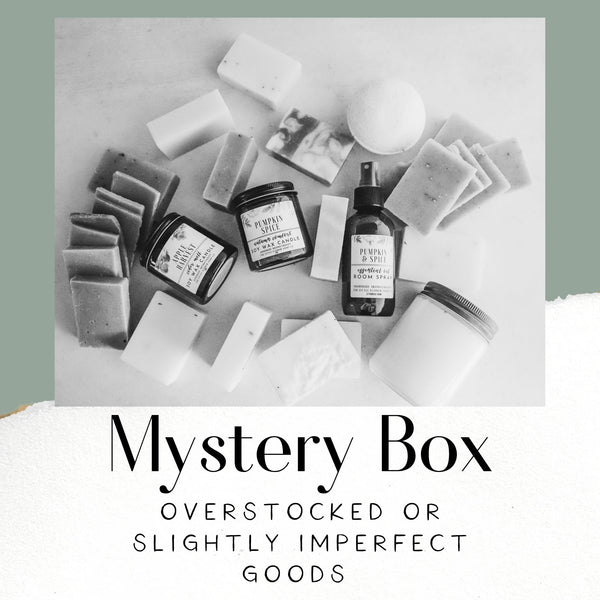 HOW FUN! Treat yourself to a surprise…. Imagine the delights that may be inside this deeply discounted (up to 75% off) box. You may find a new favorite or discover the perfect little something for refreshing your linen closet. But no matter what it will be a Surprise!!
A box of mystery items that are discontinued, slightly imperfect, off season, or otherwise ready to find a new home.
The products described on this website are not intended to diagnose, treat or prevent any disease or to affect any structure or function of the skin or body. The information on this website is not medical advice and is not a substitute for consulting with a healthcare provider.