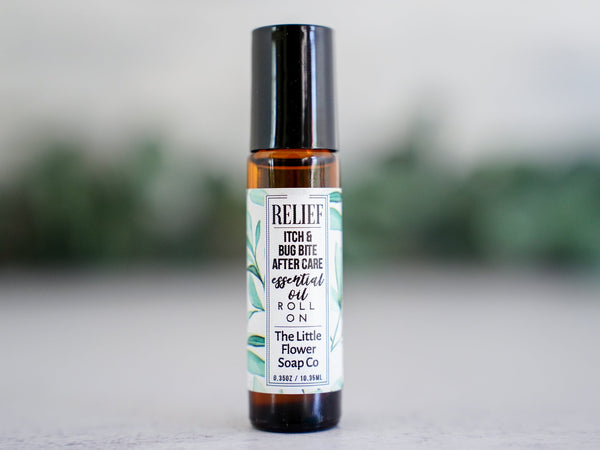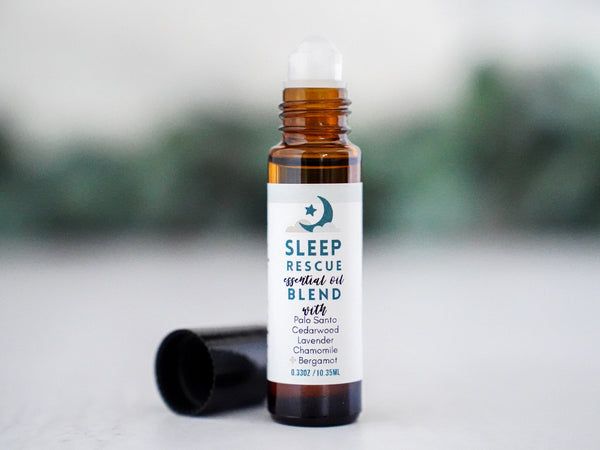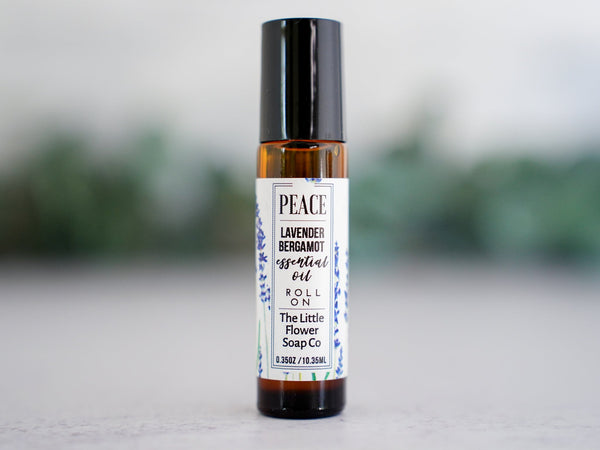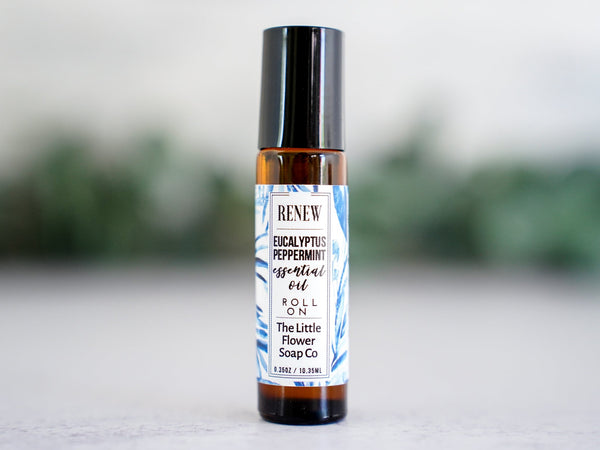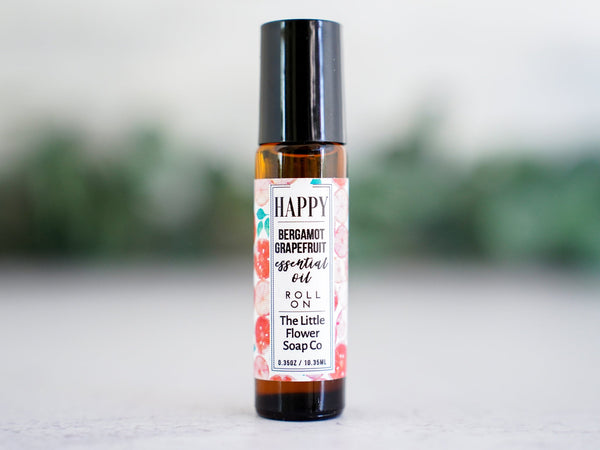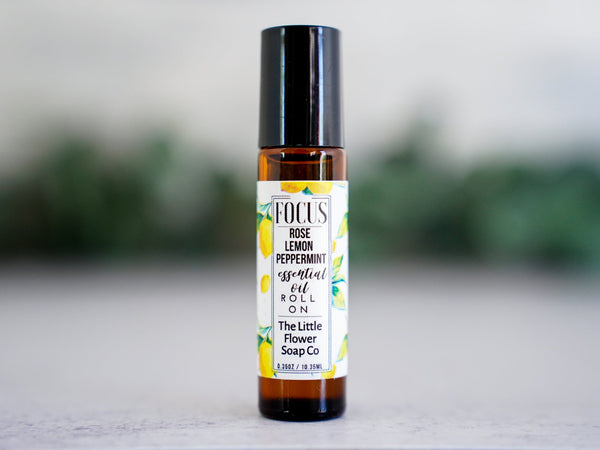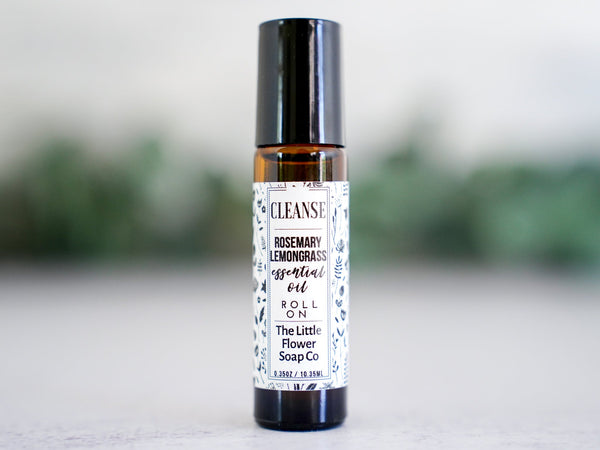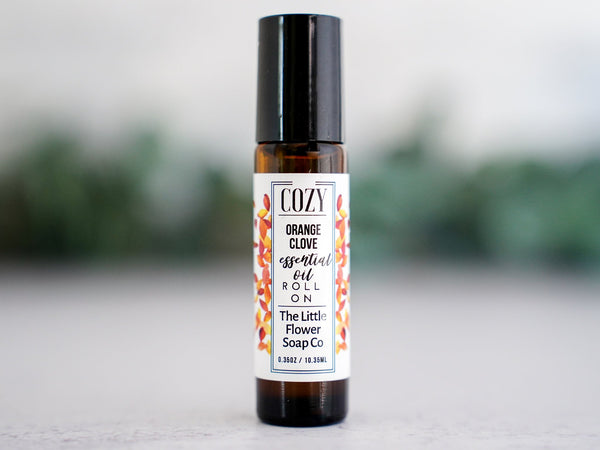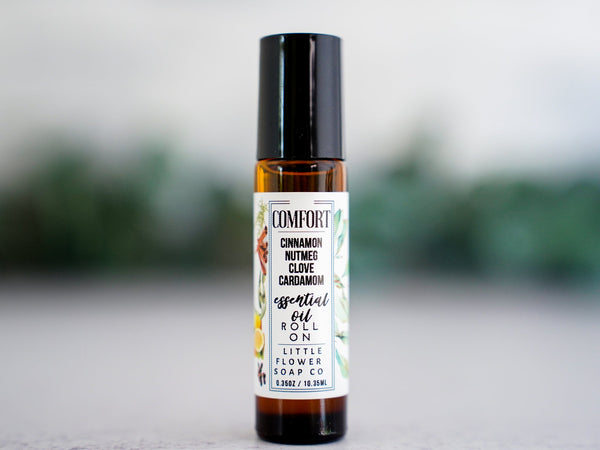 RELIEF - Anti-Itch Bug Bite Aftercare Essential Oil Roll-on Aromatherapy
Anti-Itch Bug Bite Aftercare Roll-on - RELIEF - Essential oil roll-on aromatherapy
A soothing blend of 100% natural ingredients.
RELIEF Ingredients: Jojoba Oil, Sunflower Oil, St Johns Wort Oil, Arnica Oil, Vitamin E Oil, Basil Essential Oil (EO), Litsea Cubeba EO, Roman Chamomile EO, White Thyme EO.
All other roll-on ingredients: Almond Oil, and Essential Oil blend.
0.35oz amber glass bottle
Handmade in small batches using certified aromatherapy grade essential oils and almond oil.  Phthalate Free, Paraben Free - no added chemicals.
Perfect size for your pocket or purse!
Use: apply as needed to bug bites for itch relief.
Choose from these great blends:
Sleep Rescue - Palo Santo & Chamomile
CLEANSE - Rosemary & Lemongrass

HAPPY - Bergamot & Grapefruit

COZY - Orange & Clove

FOCUS - Rose, Lemon & Peppermint

RENEW - Eucalyptus & Peppermint

PEACE - Lavender, Rosewood & Bergamot

COMFORT - Cinnamon, Nutmeg, Clove & Cardamom (compare to thieves)

RELIEF - Anti-Itch Bug Bite Aftercare
The products described on this website are not intended to diagnose, treat or prevent any disease or to affect any structure or function of the skin or body. The information on this website is not medical advice and is not a substitute for consulting with a healthcare provider.