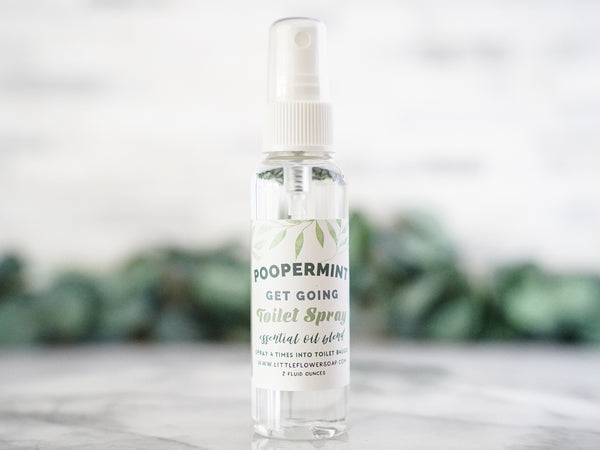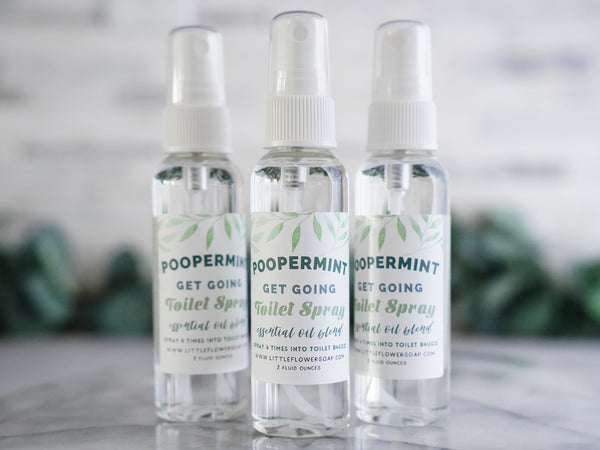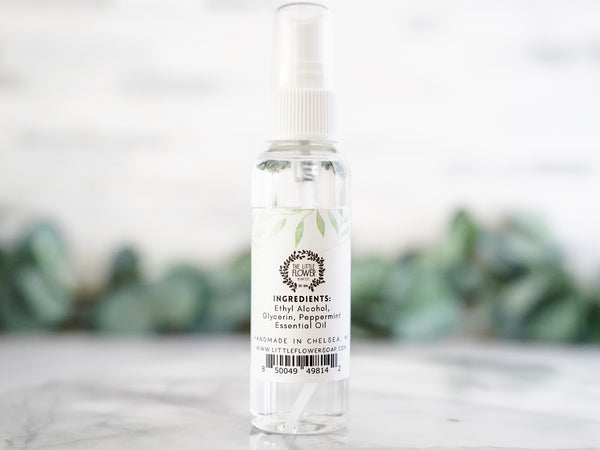 Poopermint Funny Punny Potty Spray - 2oz
Compare to PooPouri Toilet Spray
This Man Made toilet deodorizer is the perfect Funny gift for everyone - Son, Husband, Boyfriend and women that can handle a little potty humor (like me! Pooleased to meet you)
New Poopermint scent is a peppermint essential oil blend that you spray into the toilet bowl before doing your business.
Available in a 2 oz Bottle
Give these as gag gifts to coworker at the Office or heck just by one to carry around in your purse!
Not only is this potpourri alternative funny and funky its also works to prevent odors and keeps your secrets.
The products described on this website are not intended to diagnose, treat or prevent any disease or to affect any structure or function of the skin or body. The information on this website is not medical advice and is not a substitute for consulting with a healthcare provider.