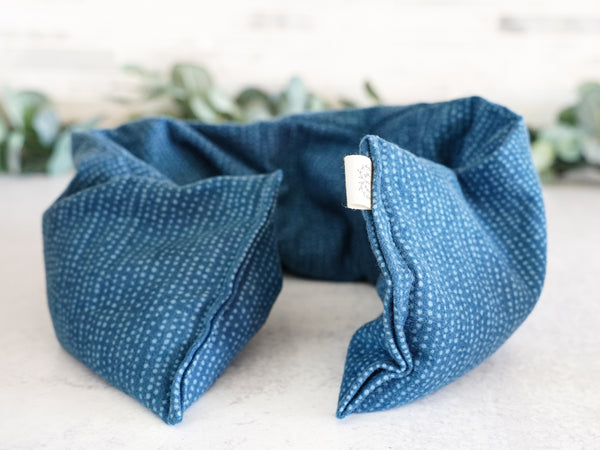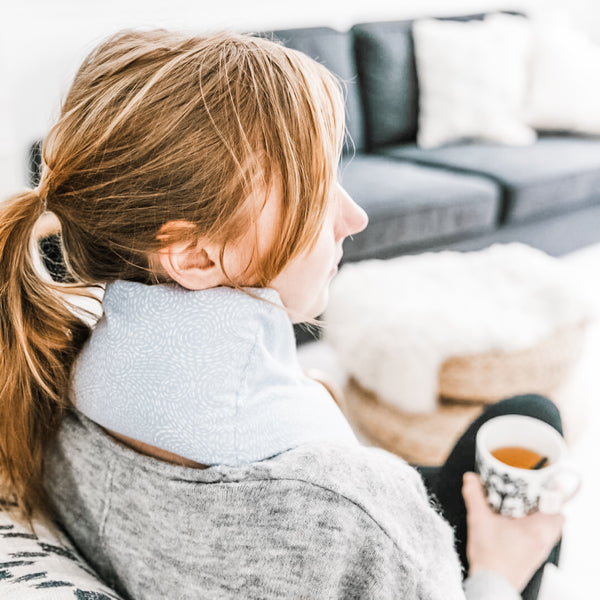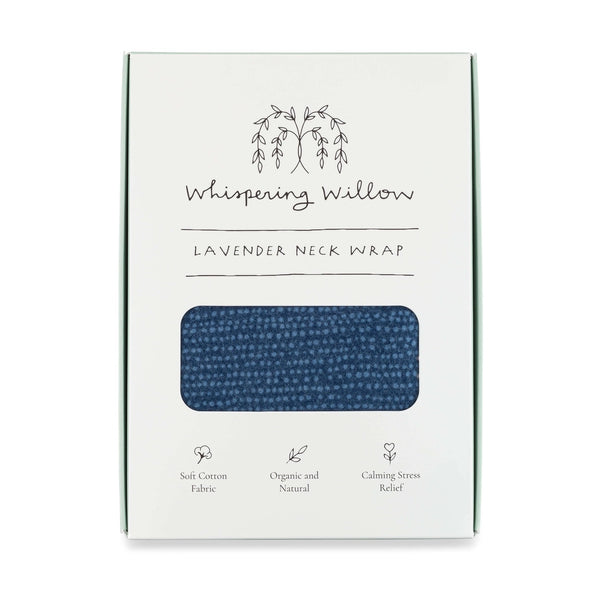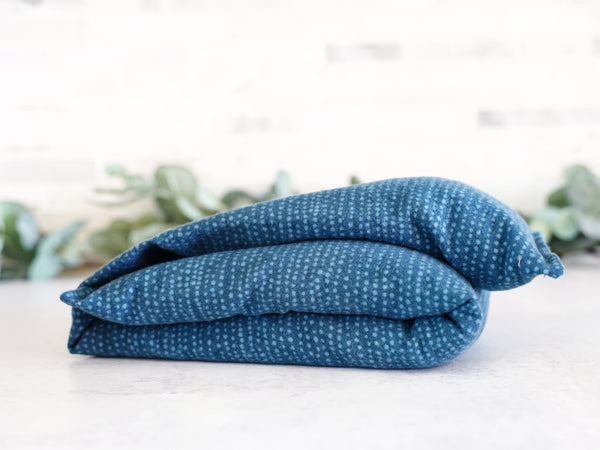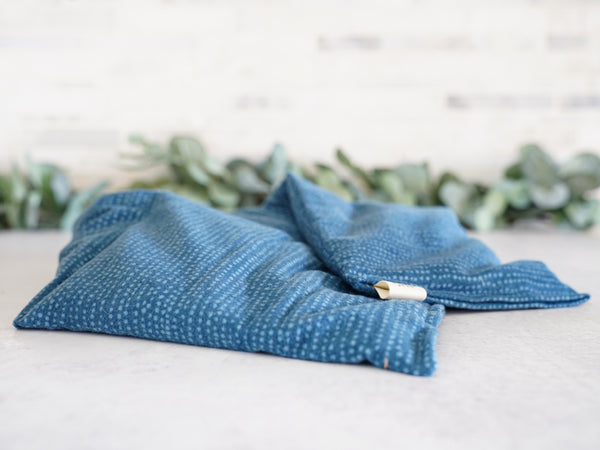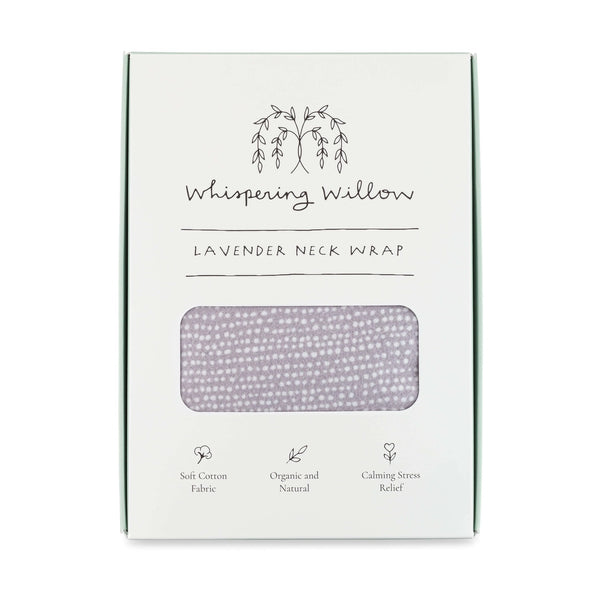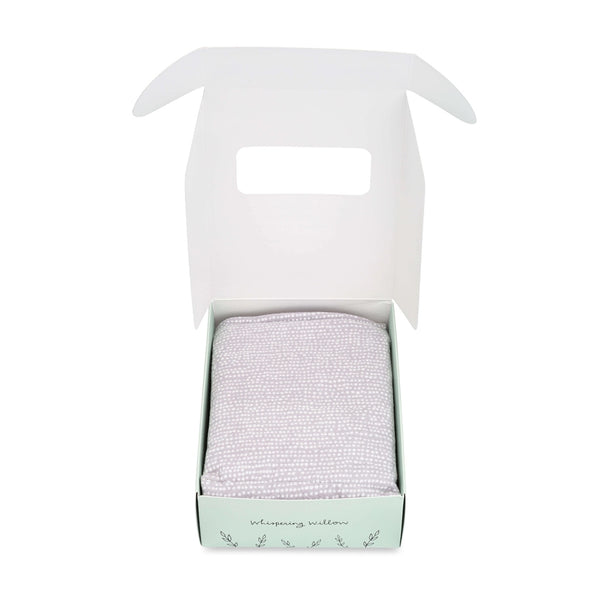 Cooling Neck Wrap - Or Heated Neck Wrap
Filled will flax seeds and lavender this calming heat microwave neck warmer is a neck and shoulder wrap that can also work as a cooling neck wrap if placed in the freezer for one hour prior to use.  The weighted neck wrap measures 27 inches long by 5" wide and weighs just under 2 pounds.  
Experience tranquility in a moment of relaxation with a Cooling or Heated Neck Wrap. Crafted of soft cotton flannel and filled with natural lavender and flaxseed, the weight of this wrap will help release the tension in neck and shoulders. A popular gift for moms, friends, and teachers, this luxurious neck wrap also provides a special treat for self-care. Boxed with a window to showcase the product and instructions on the back, this neck wrap will arrive to you in beautiful packaging. Let the calming scent of lavender fill your senses as you take a deep breath and exhale the worries of the day away.
The products described on this website are not intended to diagnose, treat or prevent any disease or to affect any structure or function of the skin or body. The information on this website is not medical advice and is not a substitute for consulting with a healthcare provider.