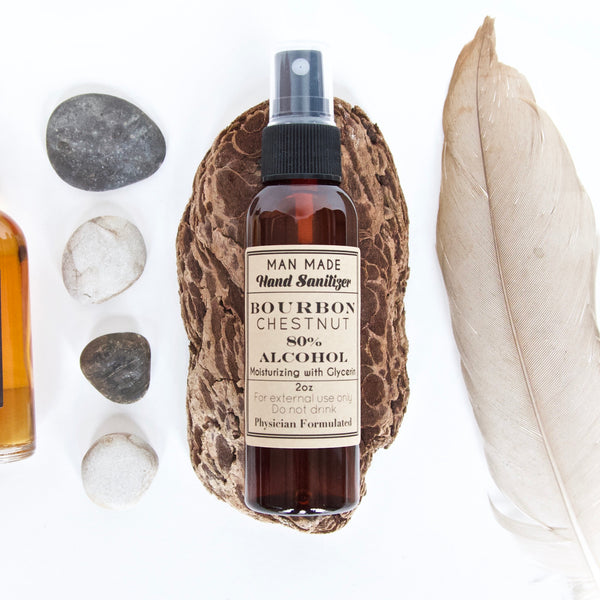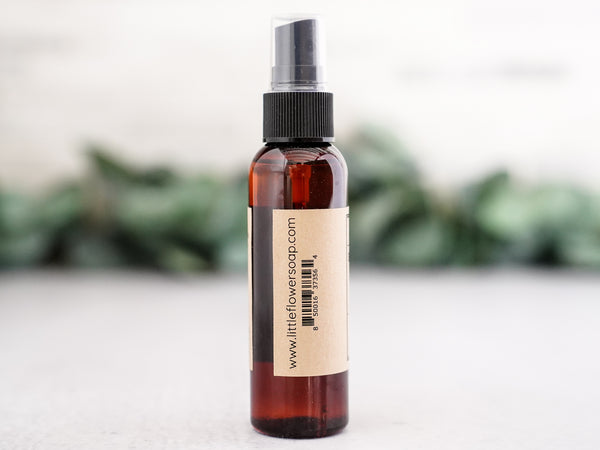 Bourbon Chestnut Funny Hand Sanitizer
Bourbon Chestnut hand sanitizer spray a perfect manly scent that makes a great stocking stuffer. A manly hand sanitizer that will give him a chuckle. If you need a funny gift for brother, uncle, grandpa or dad look no further.
Protect yourself and your loved ones with these useful great smelling hand sanitizers that will not dry your hands. You may find yourself using this sanitizer frequently because it simply smells great and feels refreshing. The glycerine helps moisturize your skin while the ethyl alcohol get the job done.
2oz bottle 80% Alcohol based hand sanitizer spray
Recipe is based on on USP (United States Pharmacopeia) guidelines and is composed of:
Ethyl Alcohol, Peroxide, Glycerine and Distilled water resulting in a final concentration of 80% ethanol to which we added essential oils only for scent.
AVAILABLE IN 1 SIZE:
The products described on this website are not intended to diagnose, treat or prevent any disease or to affect any structure or function of the skin or body. The information on this website is not medical advice and is not a substitute for consulting with a healthcare provider.