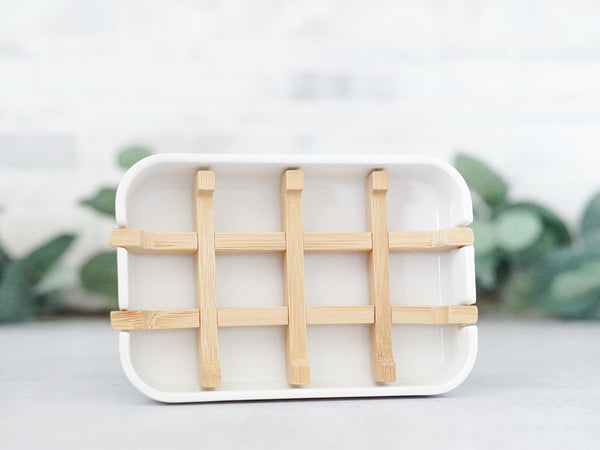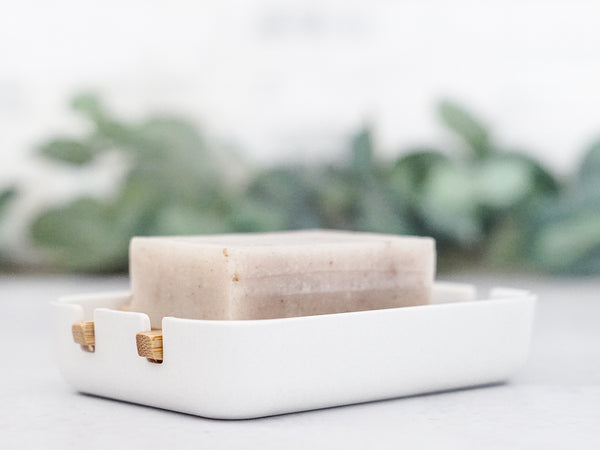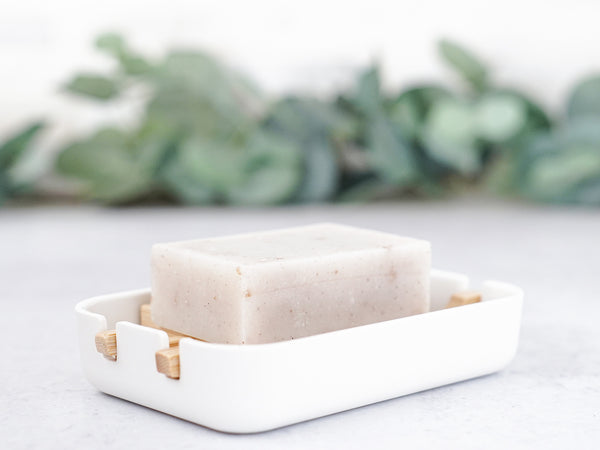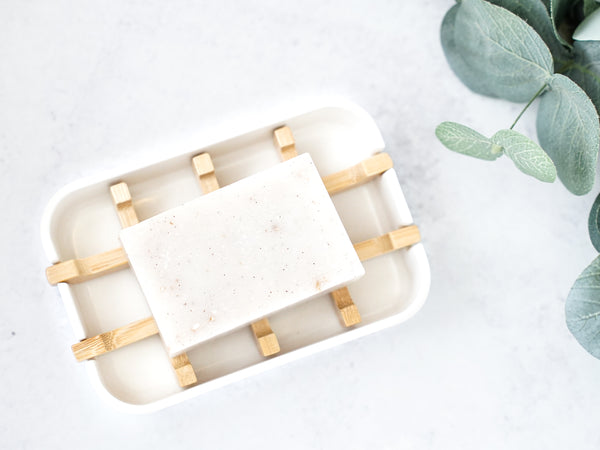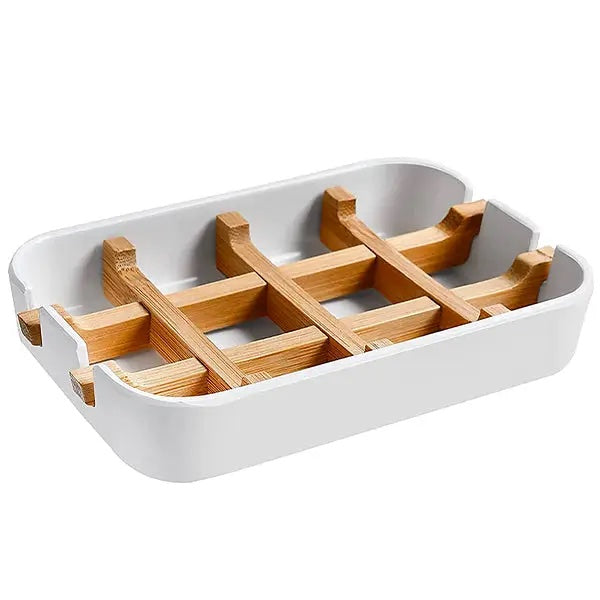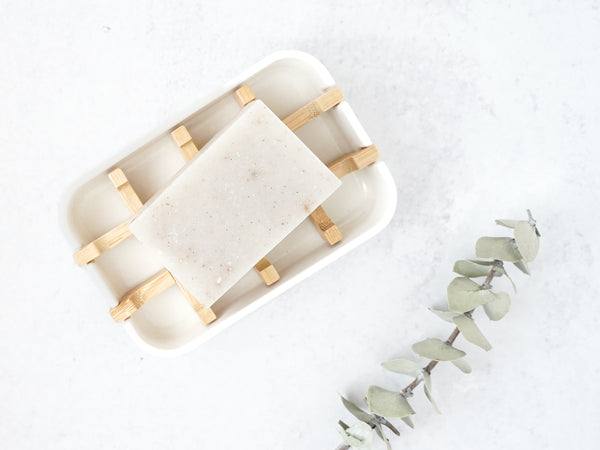 This beautiful, practical and eco-friendly soap tray goes with any interior and allows to keep soap bars dry in the bathroom and kitchen. Bamboo grid can be easily removed to dump the soapy water and clean the dish. MATERIALS: - bamboo fiber powder - cornstarch - bamboo wood SPECIAL FEATURES: - slip-proof - durable - waterproof - non-toxic - biodegradable - sustainable - easy to clean
The products described on this website are not intended to diagnose, treat or prevent any disease or to affect any structure or function of the skin or body. The information on this website is not medical advice and is not a substitute for consulting with a healthcare provider.
Something Special
Small and beautiful dish, can't wait to use it as well as give it as gifts. One dish was chipped during shipment but intended to use that for myself. Will repair easily. This is 2nd year I've ordered soap here and love it!