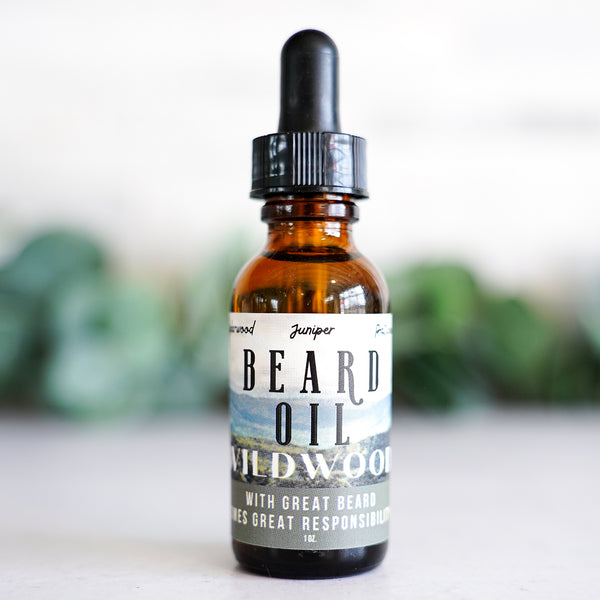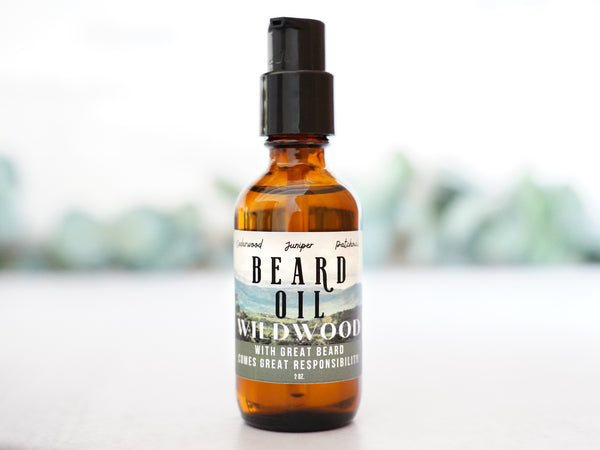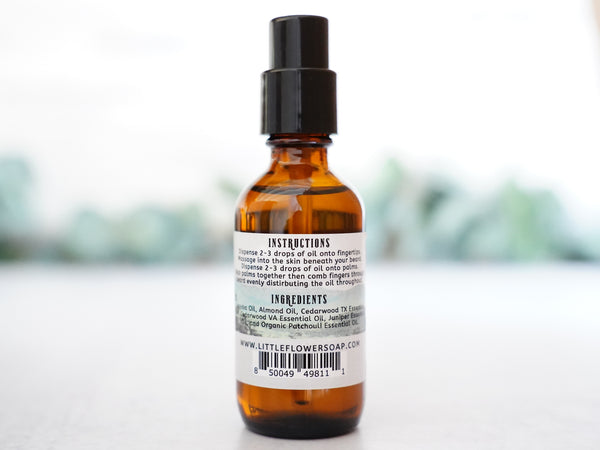 Everyone's favorite beard oil is now available in two sizes - 1oz and 2oz - a mix of Cedarwood, Juniper, and Patchouli essential oils give it an earthy musk that drives ladies crazy (she won't want to get to far from your face).
These are carefully balanced and blended in a conditioning base of jojoba and almond oil.
We use two different kinds of cedarwood for this signature scent sourced from both Virginia, and Texas so whichever kind of lumberjack or mountain man you are you will feel right at home in your beard.
Ingredients: Jojoba Oil, Almond Oil, Cedarwood TX Essential Oil (EO), Cedarwood VA EO, Juniper EO, and Organic Patchouli EO.
The products described on this website are not intended to diagnose, treat or prevent any disease or to affect any structure or function of the skin or body. The information on this website is not medical advice and is not a substitute for consulting with a healthcare provider.