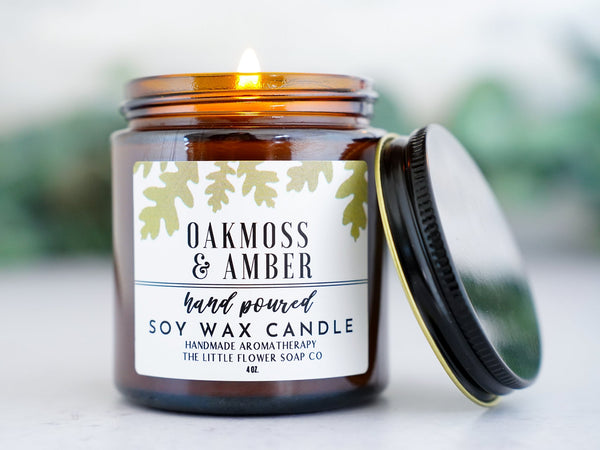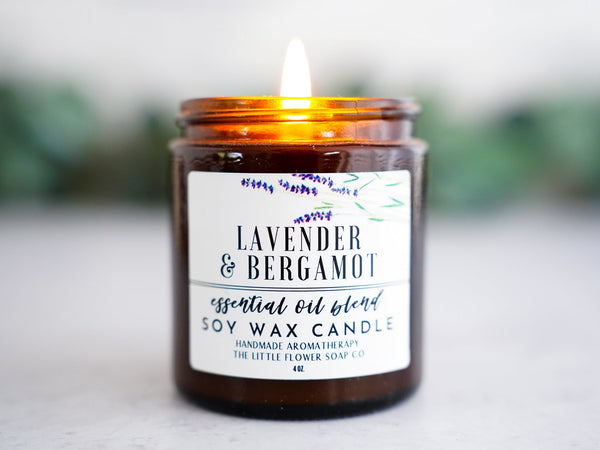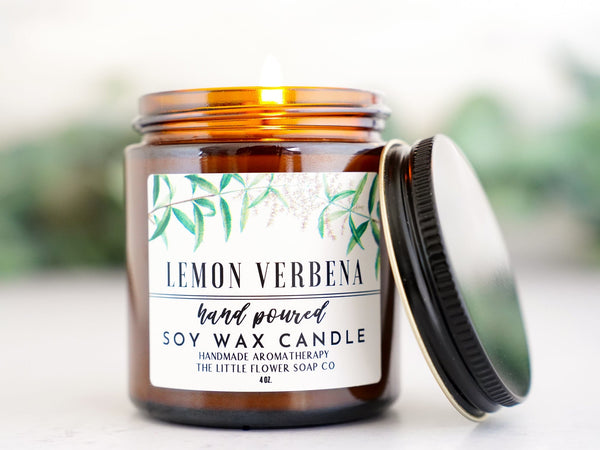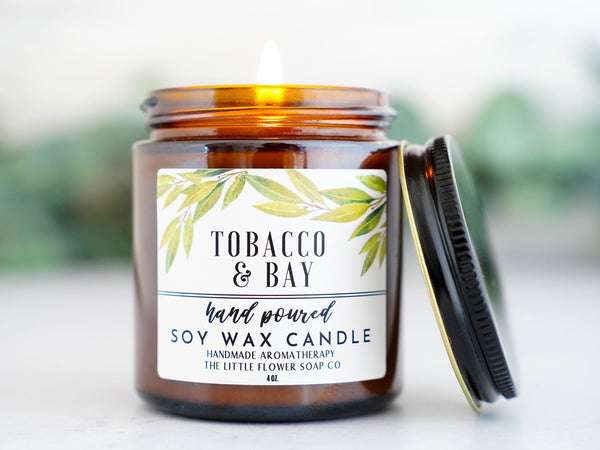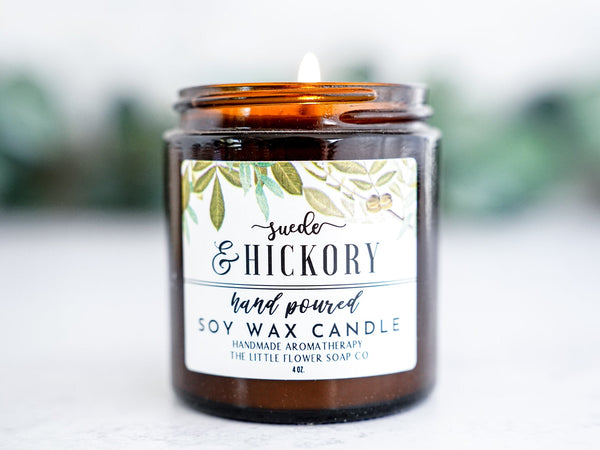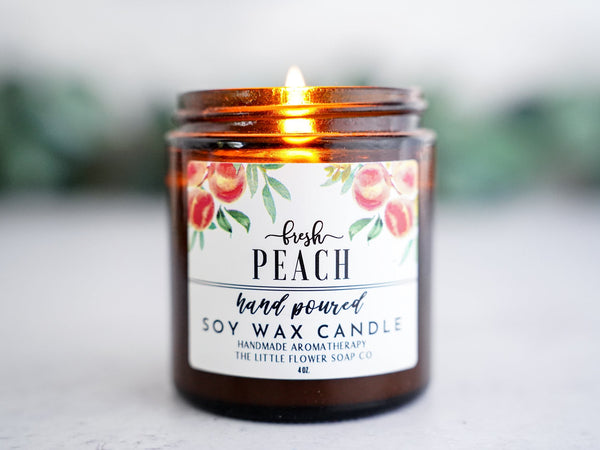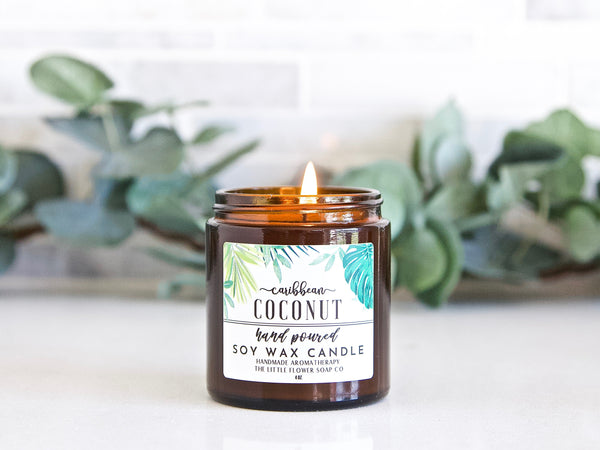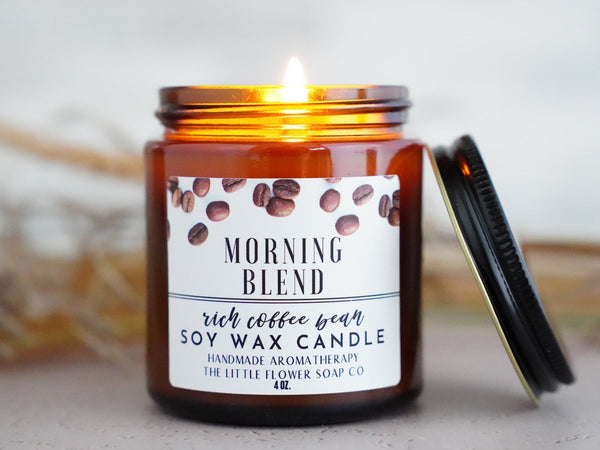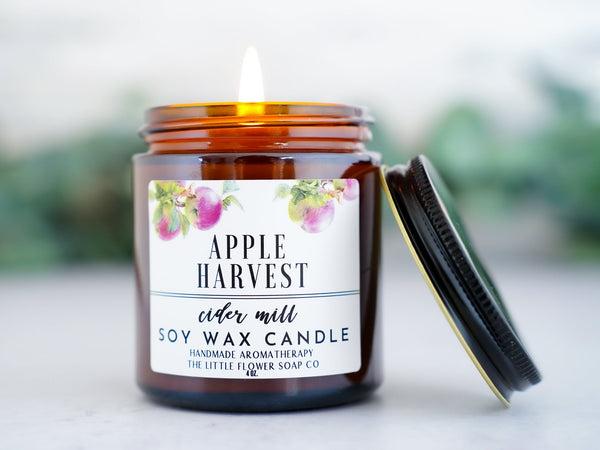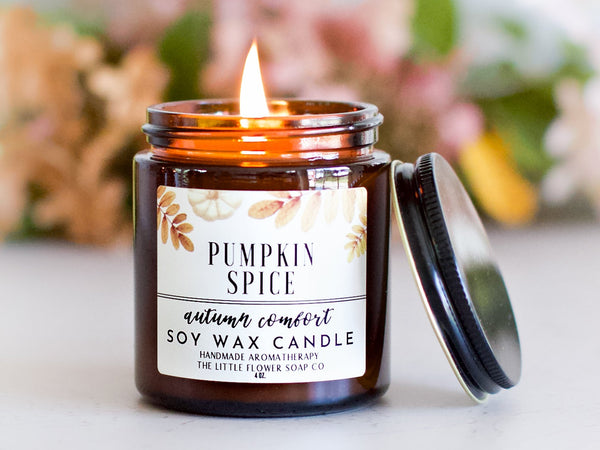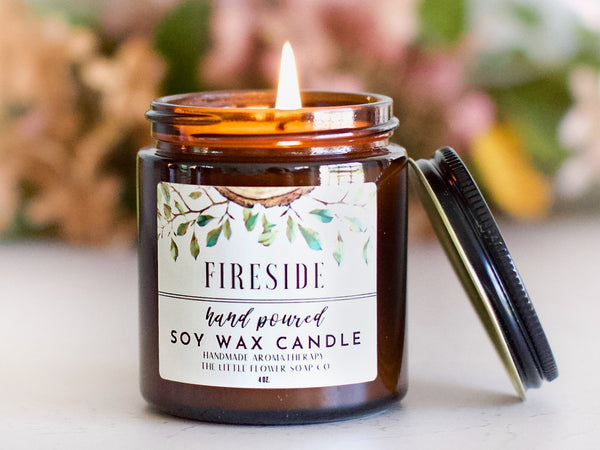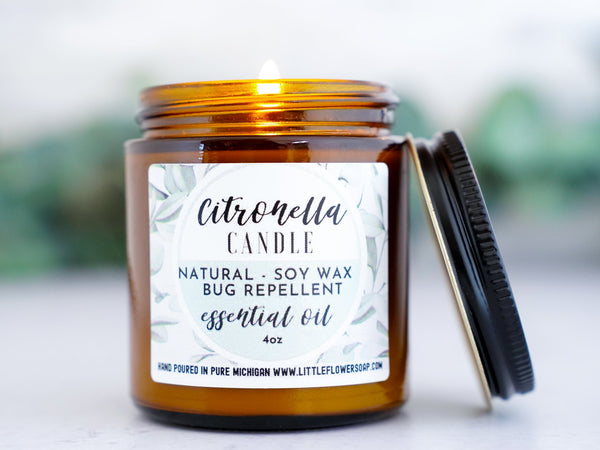 Oakmoss and Amber Hand Poured Candle
Our Oakmoss & Amber candle scent begins with hints of orange, grapefruit, and an infusion of sage to enhance the natural earthy quality. Lavender adds a soft floral and herbal touch, while oakmoss, amber, and tonka round out the candle for a beautiful aroma which appeals to both masculine and feminine sensibilities. Enjoy this scent or one of our other options.
4oz. jar measures 2.83 inches High, 2.36" diameter and has a burn time of 20-24 hours.
Candles contain 100% natural soy wax, phthalate-free and essential oil-infused fragrance oils. All Little Flower Soap Co Candles are paraffin-free.
The products described on this website are not intended to diagnose, treat or prevent any disease or to affect any structure or function of the skin or body. The information on this website is not medical advice and is not a substitute for consulting with a healthcare provider.
Didn't like the scent
It's difficult to pick scents without actually smelling them and only going by the description. This little candle arrived well-packed and as pictured, just not a scent I found appealing. Perhaps a friend will like it instead.