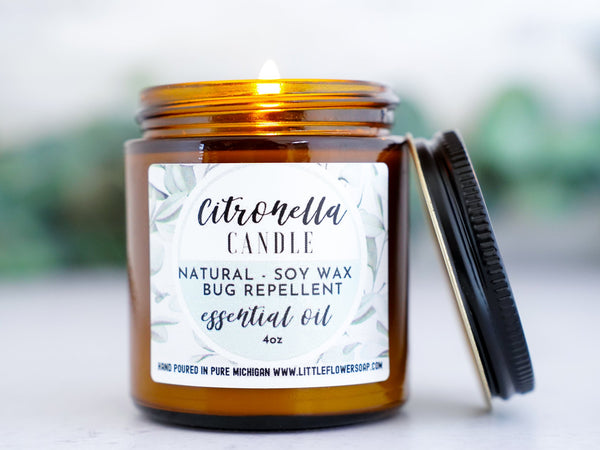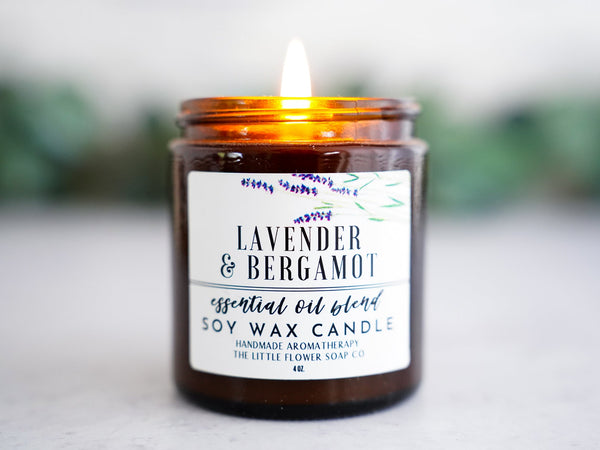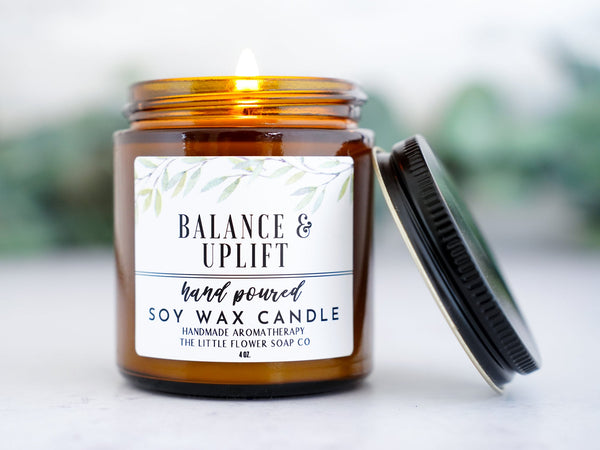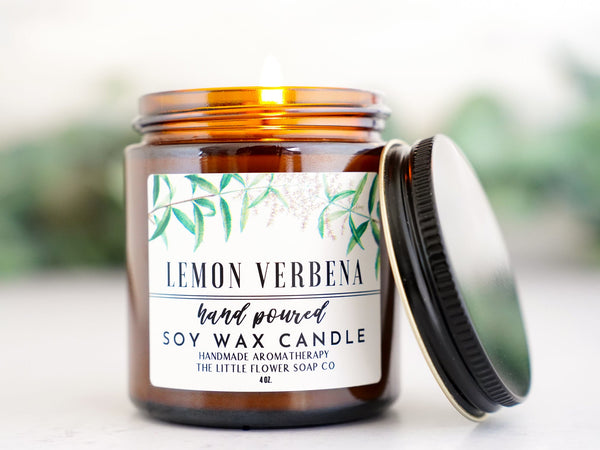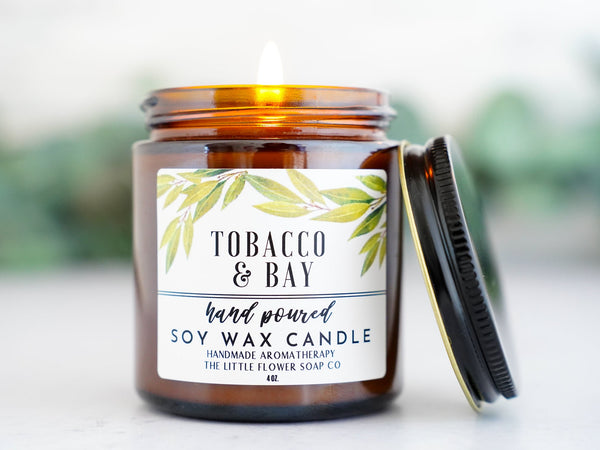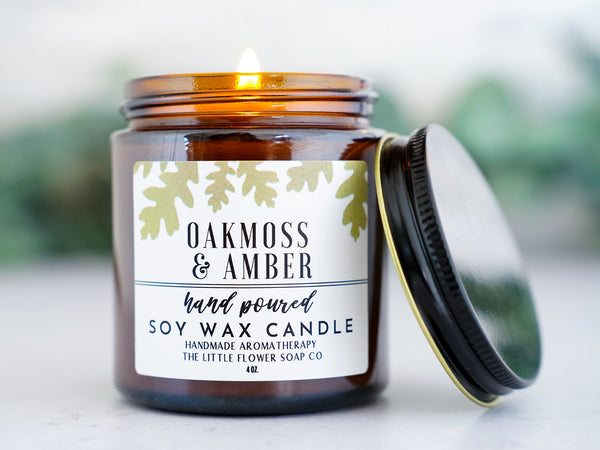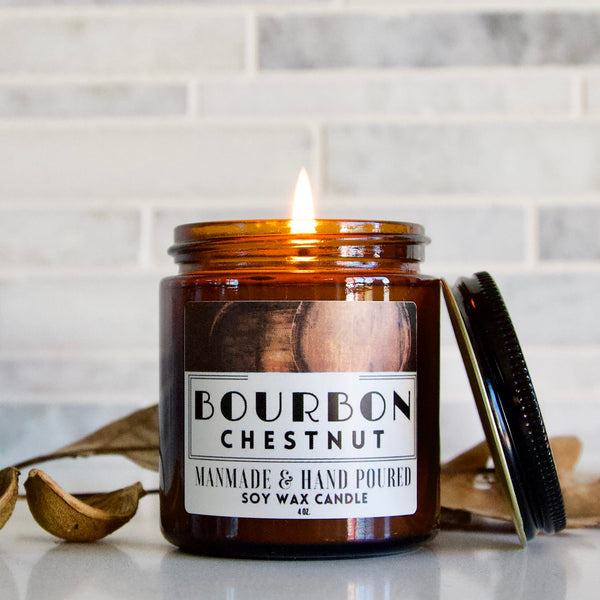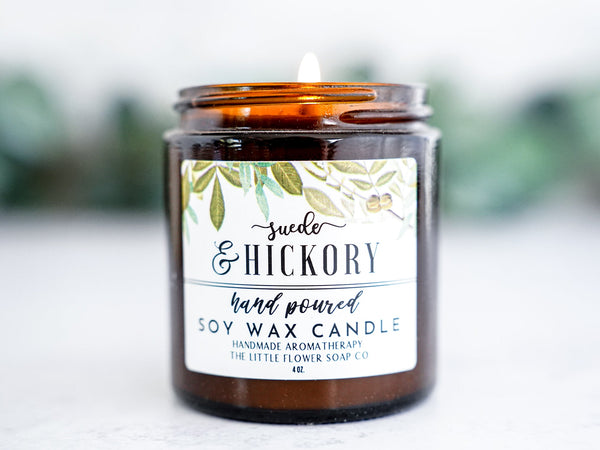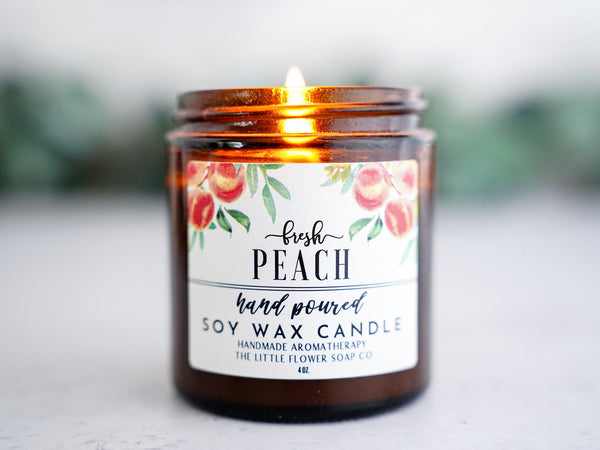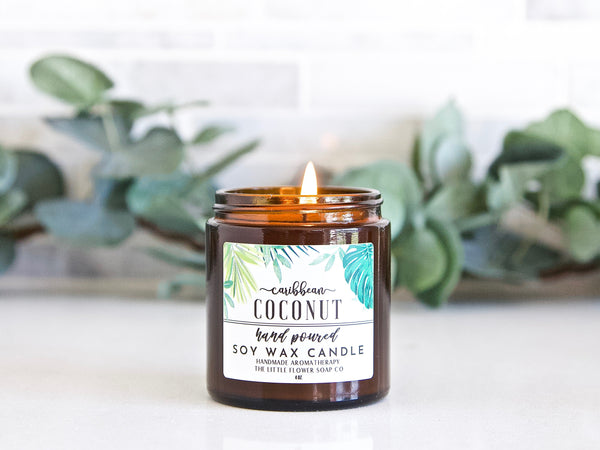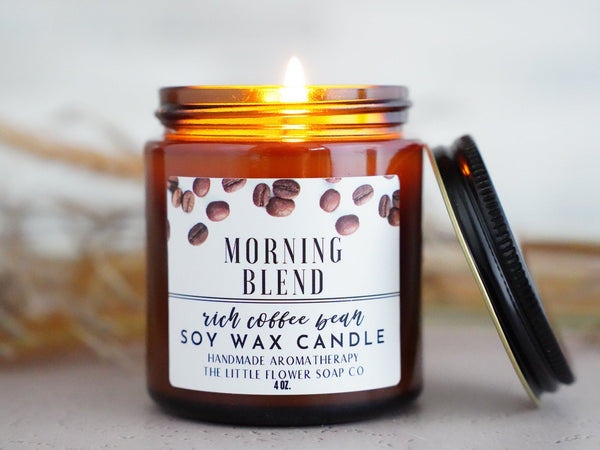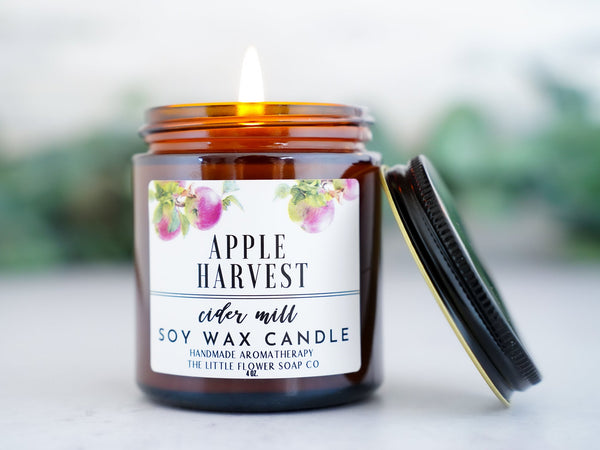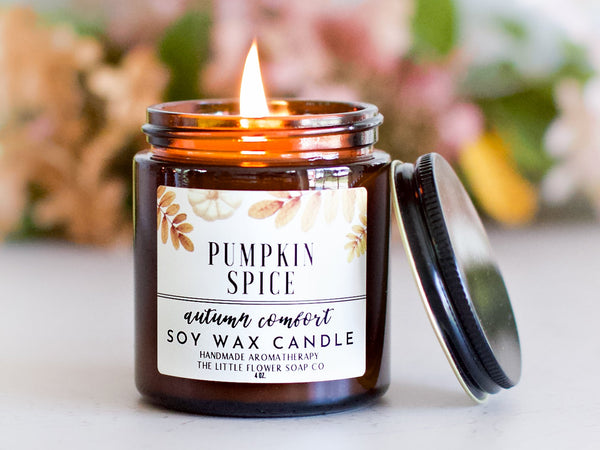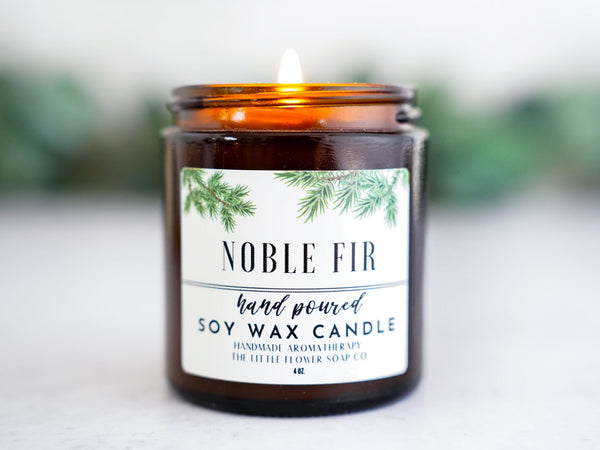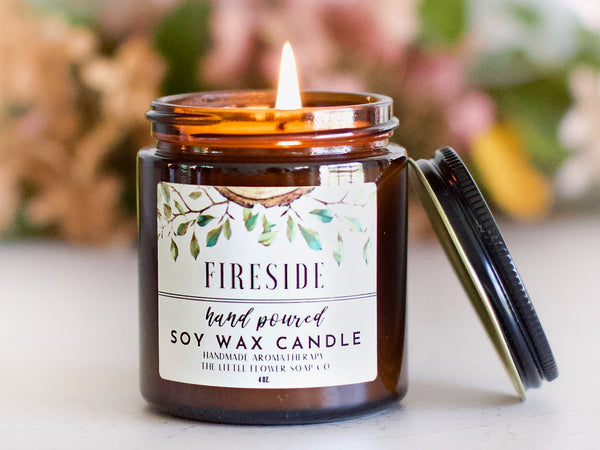 Citronella Hand Poured Candle
Repel pesky bugs safely with this natural essential oil citronella candle. Made from soy wax and hand poured in small batches. This candle is great for camping, or just passing time on the deck.
4oz. jar measures 2.83 inches High, 2.36" diameter and has a burn time of 20-24 hours.
Candles contain 100% natural soy wax, phthalate-free and essential oil-infused fragrance oils. All Little Flower Soap Co Candles are paraffin-free.
The products described on this website are not intended to diagnose, treat or prevent any disease or to affect any structure or function of the skin or body. The information on this website is not medical advice and is not a substitute for consulting with a healthcare provider.