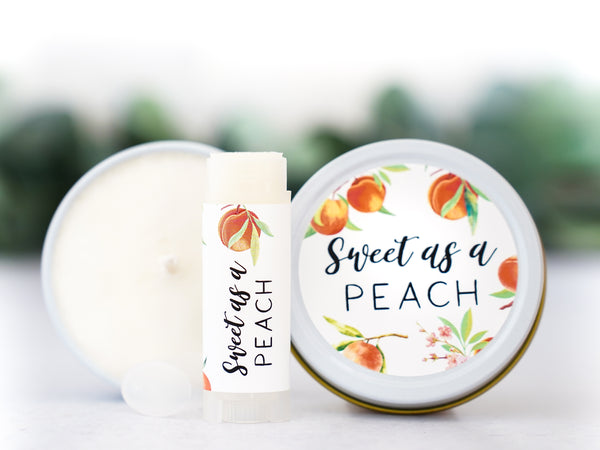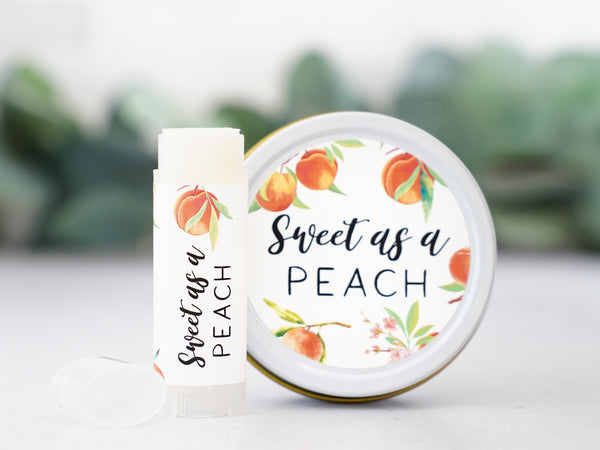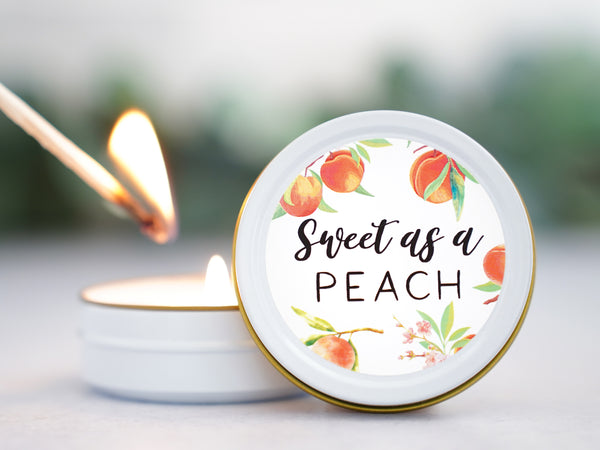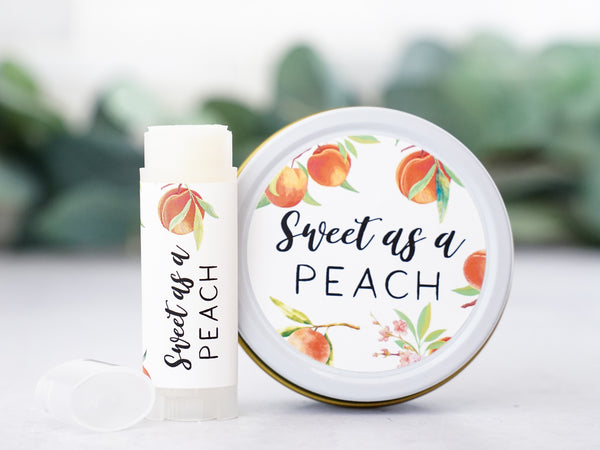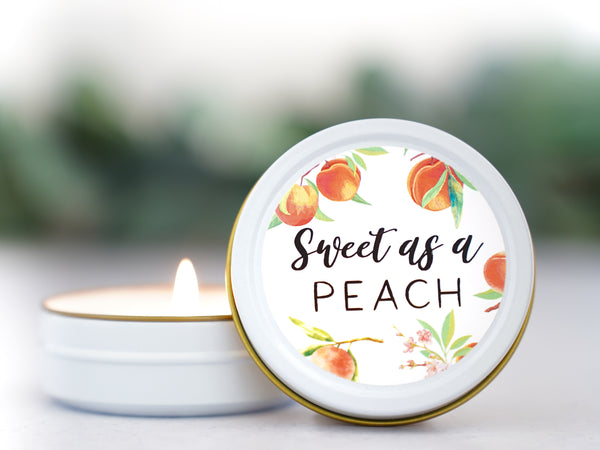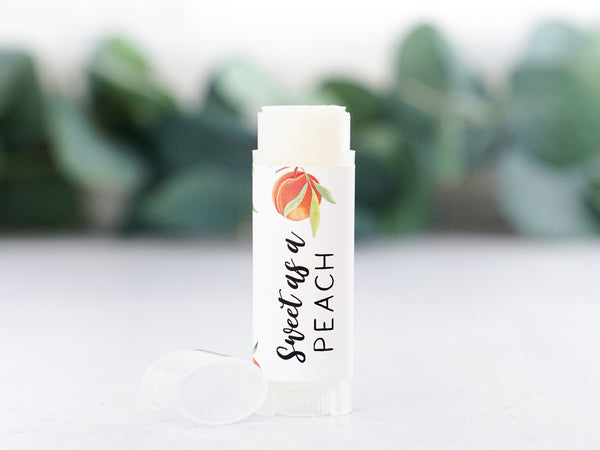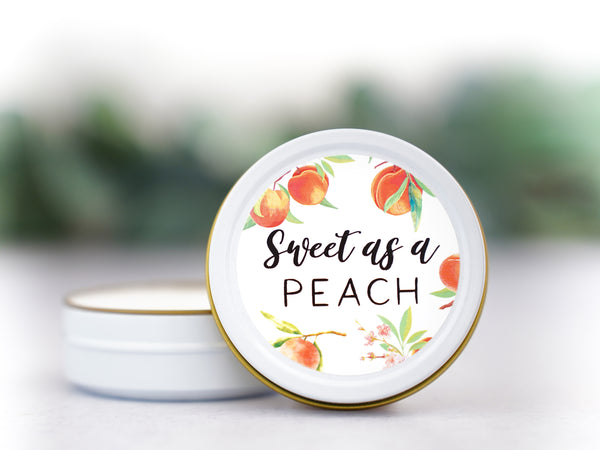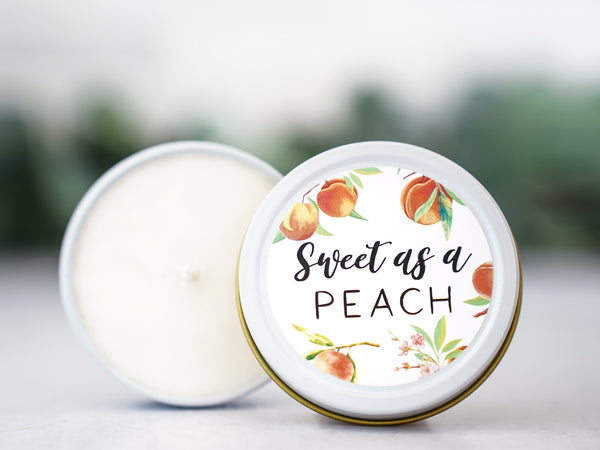 Sweet as a Peach - Baby Shower Favors
Sweet as a Peach! Peach scented candle favor or lip balm favor.

These make a sweet Baby or Bridal Shower Favors for a peach themed shower.
Choose the set of 2 items in drawstring bag, or just the candle or just the lip balm.

Works for a gender neutral shower and can be customized upon request send an email to hello@littleflowersoap.com for full customization
The products described on this website are not intended to diagnose, treat or prevent any disease or to affect any structure or function of the skin or body. The information on this website is not medical advice and is not a substitute for consulting with a healthcare provider.