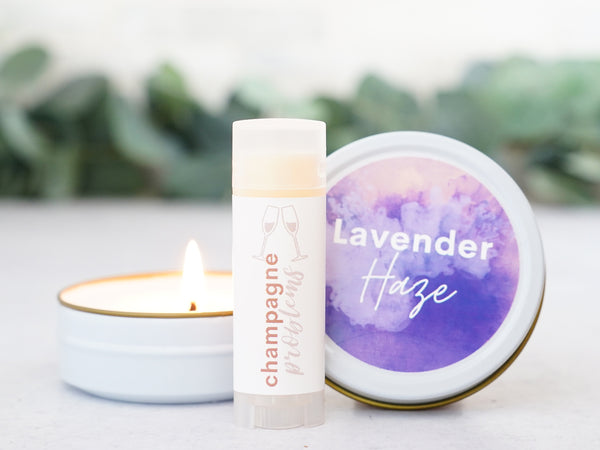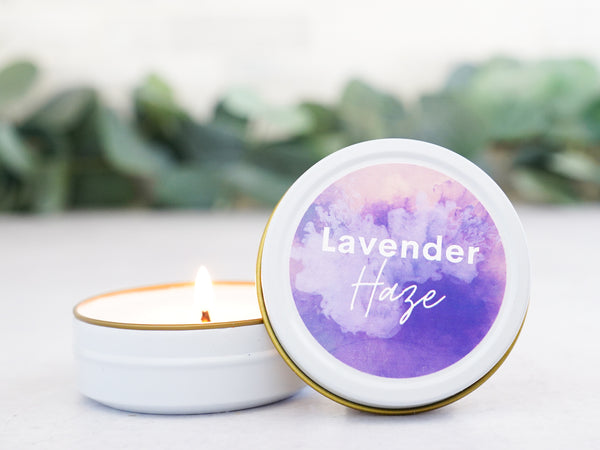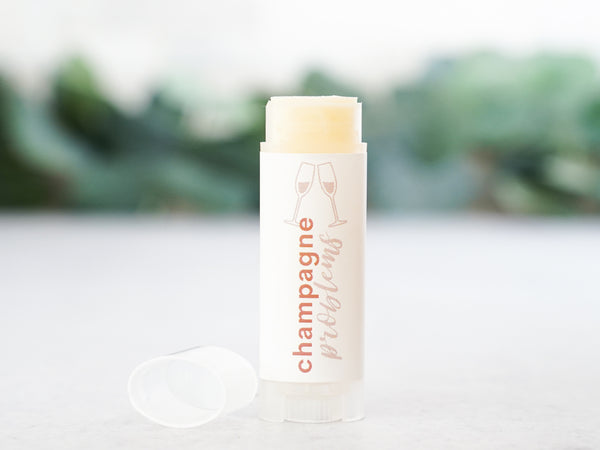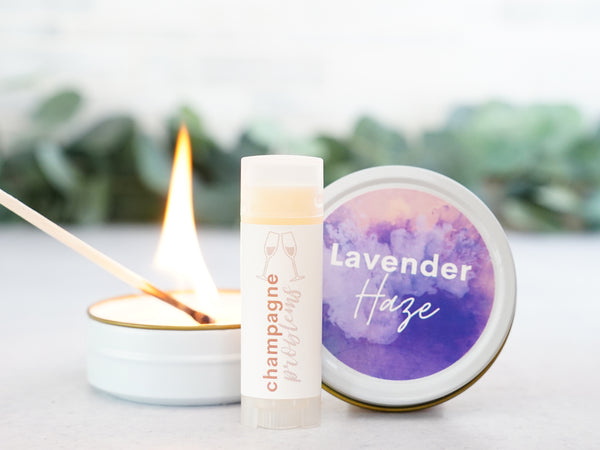 Swiftie Swag, Lavender Haze and Champagne Problems Gift Set
For the Swiftie 'Lover' in your life! What's this: A drawstring bag with a 'Lavender Haze' (Lavender Bergamot) tin candle and a 'Champagne Problems' (Mimosa) Lip Balm inside. Just want the candle or lip balm? We can do that - be 'Fearless' knowing whatever option you choose will be a big hit!
We know its challenging to find the right gift for the person who has everything ... but I bet they don't have this!! A great smelling candle and awesome lip balm. You'll get a 'Reputation' as an excellent gift giver for'Evermore' when you give this! Great for whatever 'Era' you happen to be in!
Make everyone 'Red' with envy when you pull out this super moisturizing lip balm - which contains zinc oxide, a natural sunblock! Don't wait until 'Midnight'…'Speak Now' and buy this gift set today!
Be the stuff of legends…you'll go down in 'Folklore' as the greatest gift giver ever known!
White Candle Tin: 2.5" diameter
Chapstick measures 2.62" and contains .15 ounces (lasts 3-6 months if used daily)
Drawstring Bag
The products described on this website are not intended to diagnose, treat or prevent any disease or to affect any structure or function of the skin or body. The information on this website is not medical advice and is not a substitute for consulting with a healthcare provider.