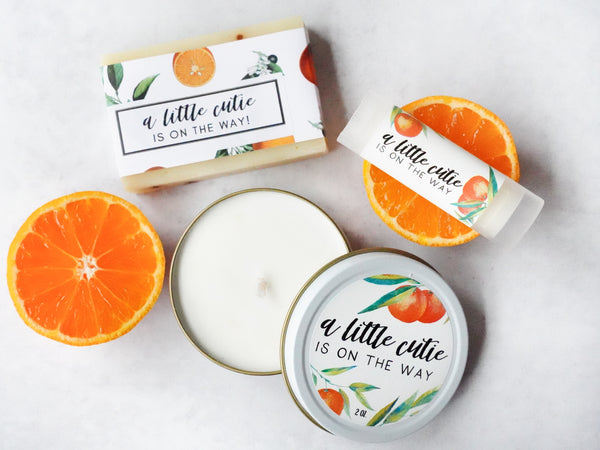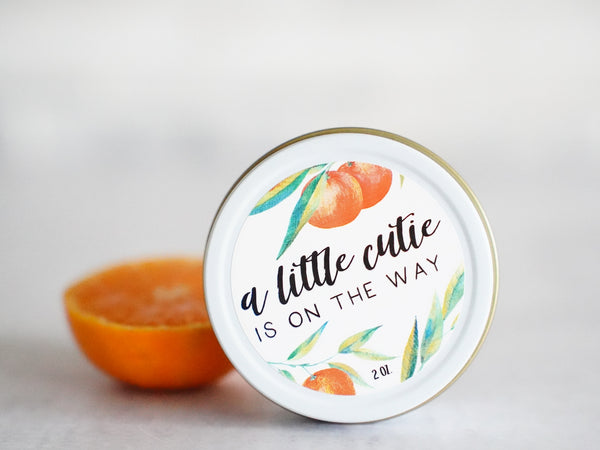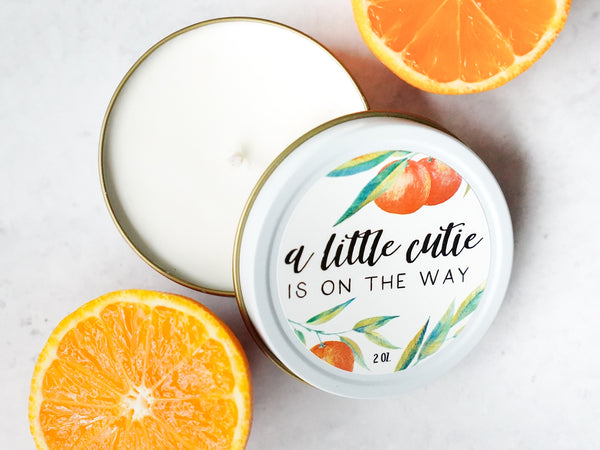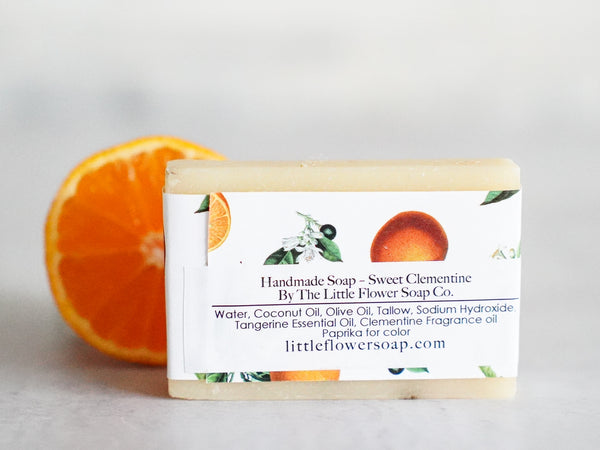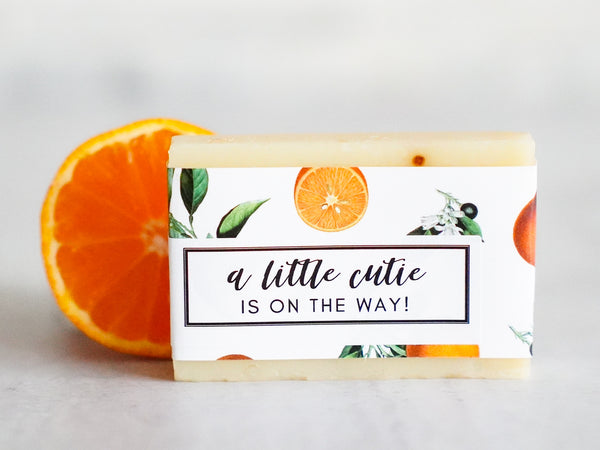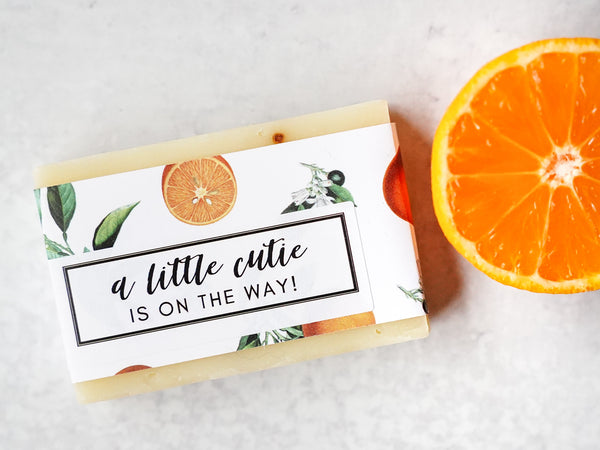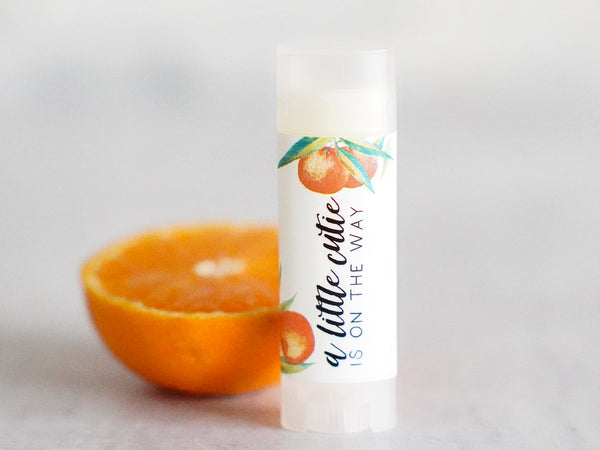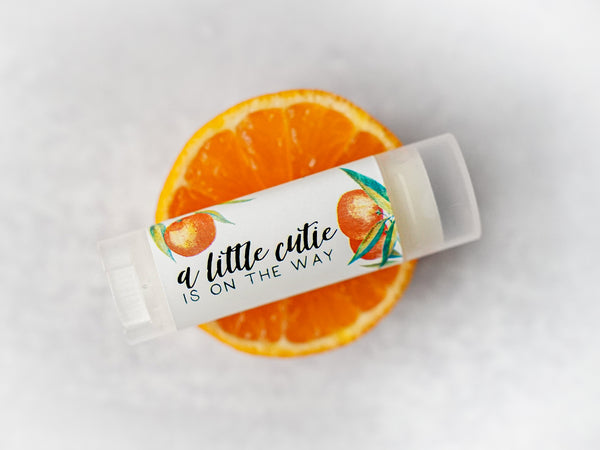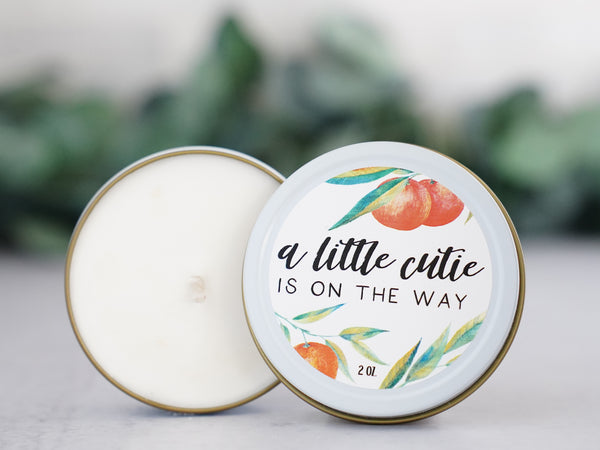 A Little Cutie Is on the way Baby Shower Favors
Clementine scented candle, soap and lip balm (choose one or a set)
These make a sweet Baby Shower Favor for a clementine or orange themed shower or birthday party.
Works for a gender neutral shower and can be customized upon request for a 1st birthday "Our little Cutie is One" for example send an email to hello@littleflowersoap.com for full customization
The products described on this website are not intended to diagnose, treat or prevent any disease or to affect any structure or function of the skin or body. The information on this website is not medical advice and is not a substitute for consulting with a healthcare provider.
A Little Cutie Is On the Way baby shower favor
Everyone loved this baby shower favor! Not only the fragrance, but the name of the gift! 😊