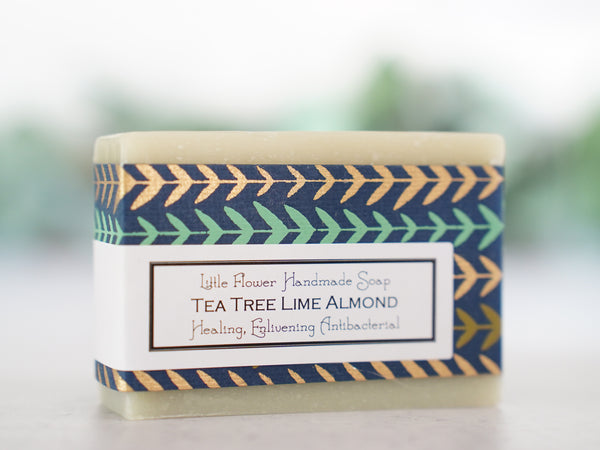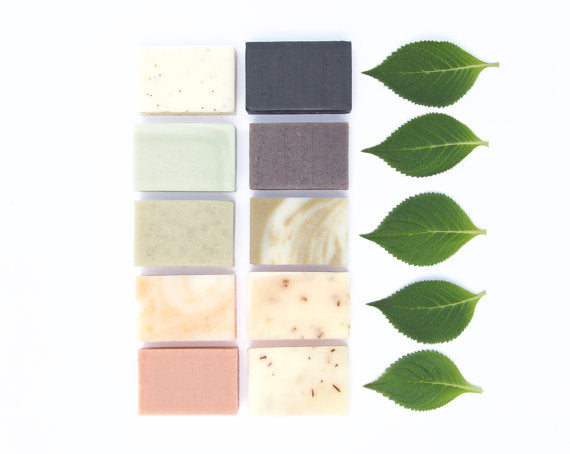 Tea Tree Lime Almond - Handmade Bar Soap
All natural soap handmade in Michigan using an heirloom cold process soap recipe. Tea Tree Oil makes this soap naturally germicidal and antiseptic, gentle enough for your face & helps resolve acne, rosacea, and other skin conditions. This soap is great for clarifying the face and for any rough patches of skin, especially for sensitive skin.
1 SIZE AVAILABLE:
3.5 oz Bar Measures: 2" H x 3" L x 1" D
The products described on this website are not intended to diagnose, treat or prevent any disease or to affect any structure or function of the skin or body. The information on this website is not medical advice and is not a substitute for consulting with a healthcare provider.