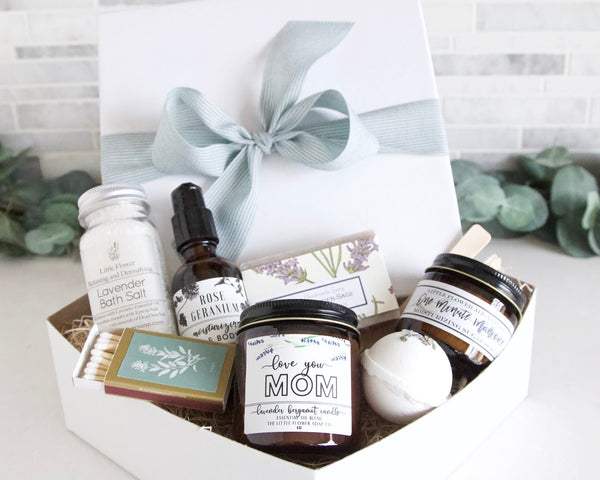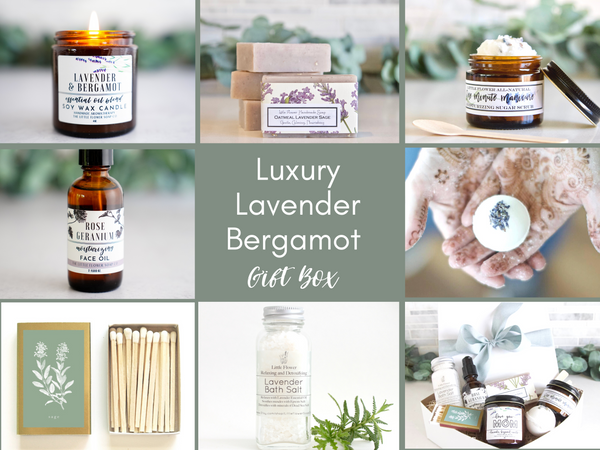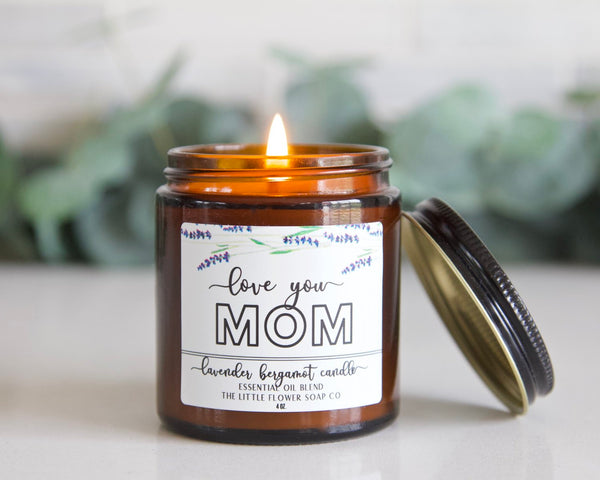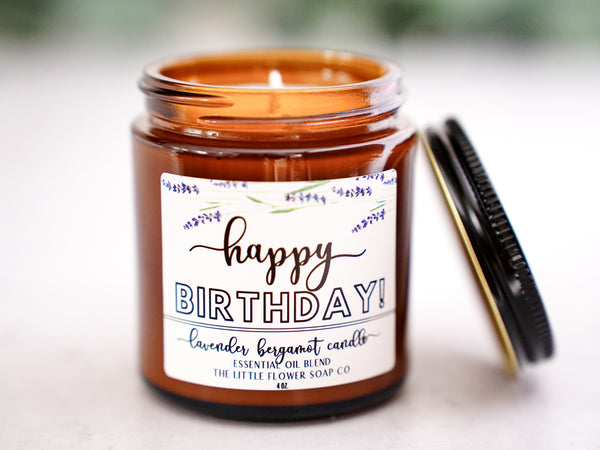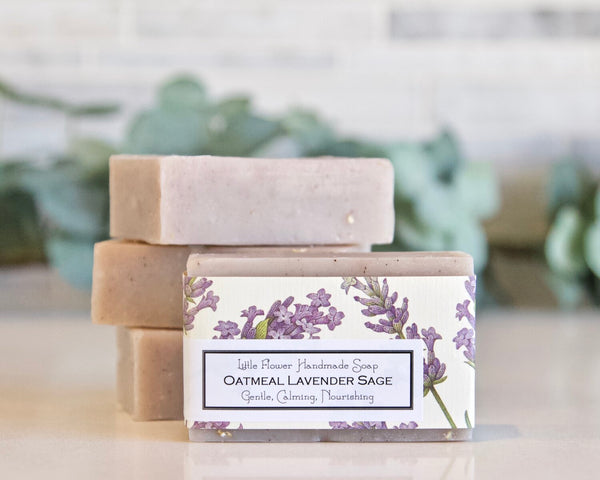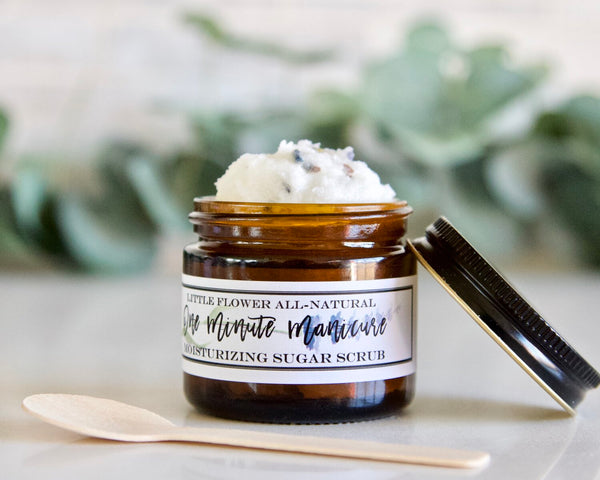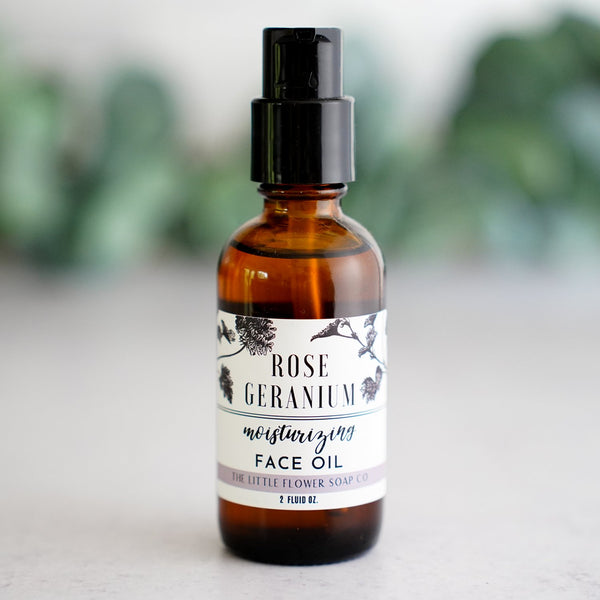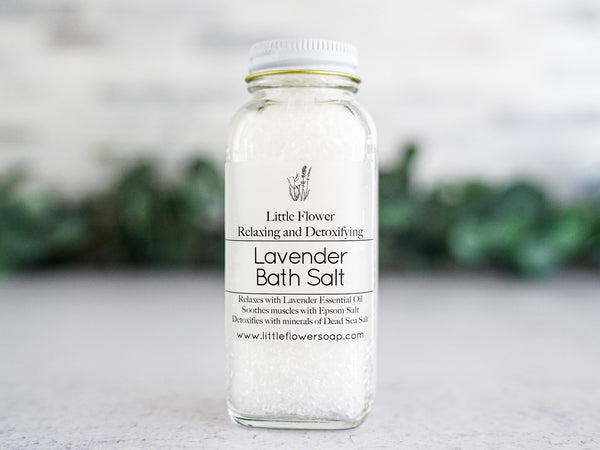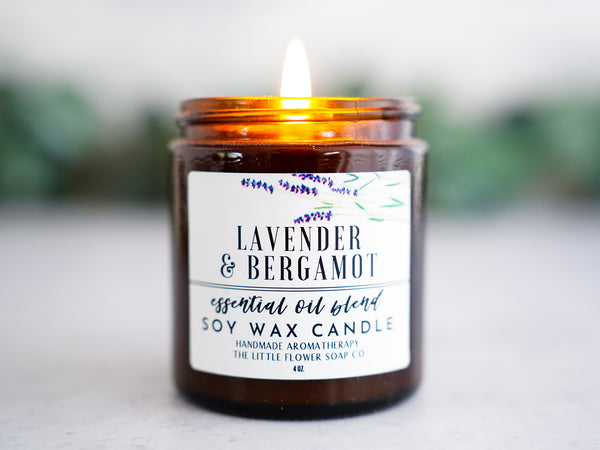 Luxurious Lavender Bergamot Self Care Gift Box - Mother's Day gift for Mom
Deliver a memorable spa experience to your loved ones with this luxurious gift box stocked with a combination of lavender bergamot-scented candle, soap, face oil, sugar scrub and more.  8 items included for a full home spa day she will truly appreciate.
Gift Set Includes:
1 - Lavender Bergamot 4oz Candle (optional label text)
1 - Rose Geranium Face Oil
1 - Lavender Bergamot 2oz Sugar Scrub
1 - Wooden spoon
1 - Lavender Essential Oil detoxifying 4oz Bath Salt
1 - Decorative Botanical box of matches
1 - Lavender Bath Bomb
1 - Oatmeal Lavender Sage 3.5oz handmade soap
1 - 8 x 8 premium white gift box
1 - Organic cotton striped ribbon/bow
The products described on this website are not intended to diagnose, treat or prevent any disease or to affect any structure or function of the skin or body. The information on this website is not medical advice and is not a substitute for consulting with a healthcare provider.