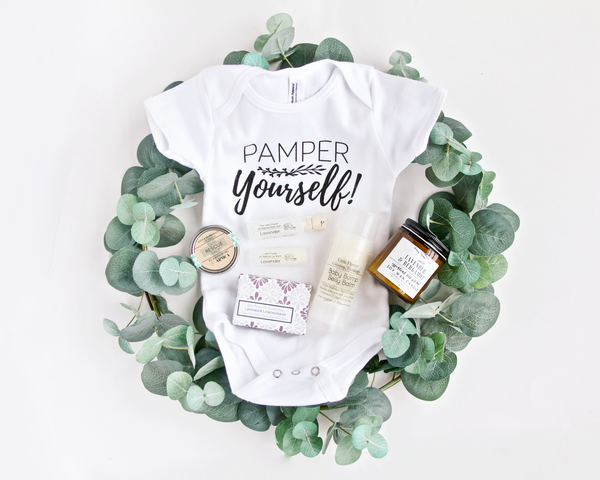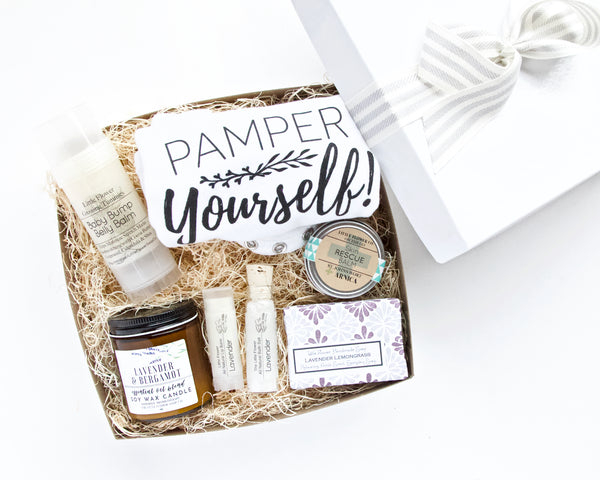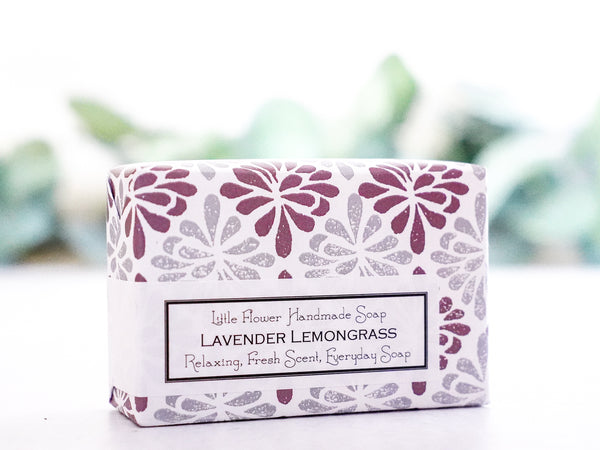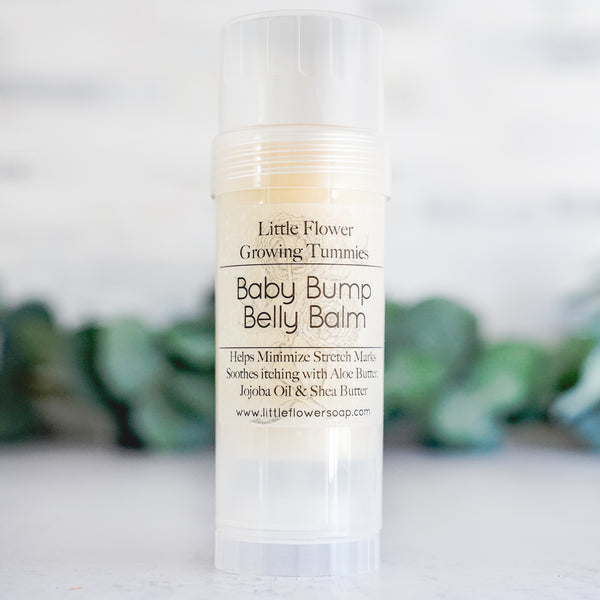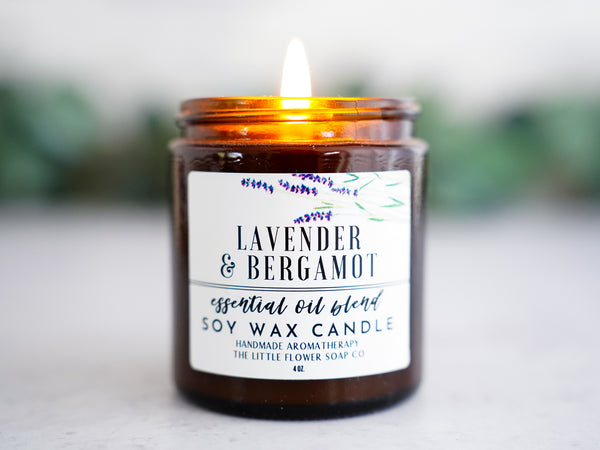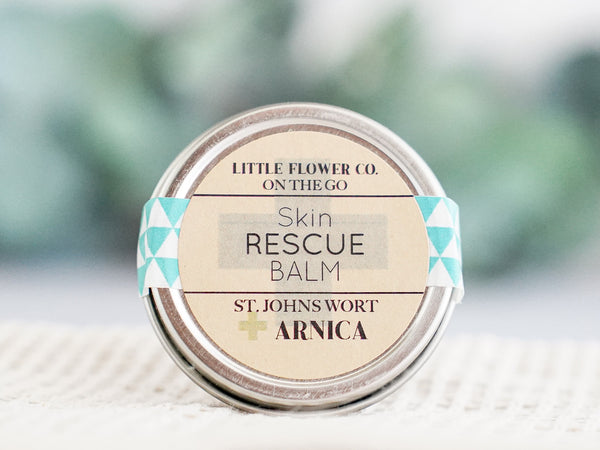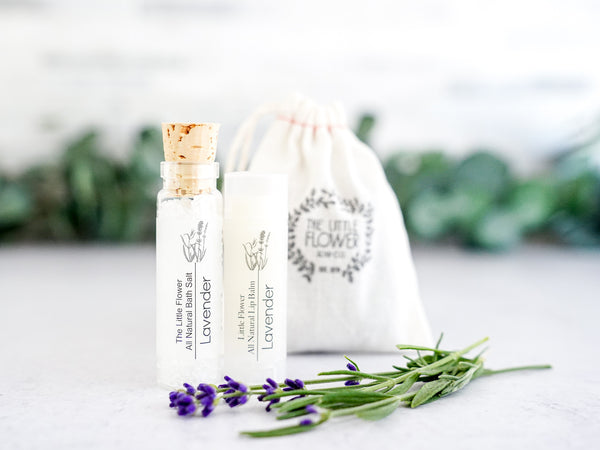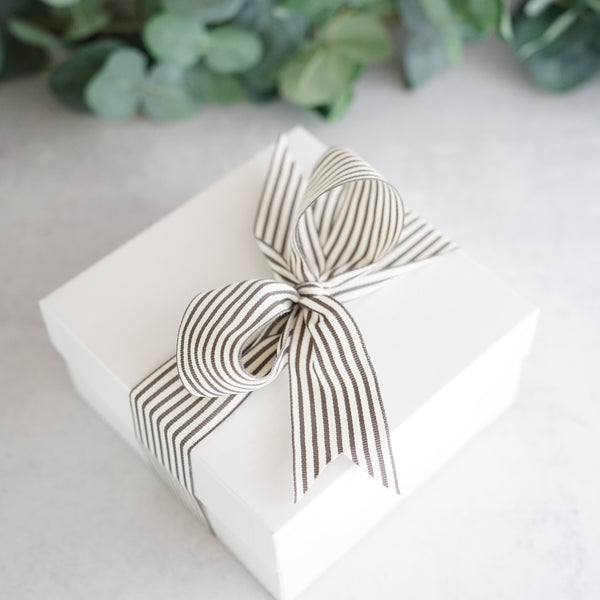 Pregnancy Care Package - Natural Spa Gift and Pamper Yourself onesie
Belly Balm or Muscle Balm:
 An extra special pregnancy care gift basket, ideal gift for pregnant friends, daughters, sisters, and coworkers. Each natural self-care item is designed to be both beautiful and beneficial.  Including a Belly Balm for expanding tummies, an cute "Pamper Yourself" onesie, and a collection of lavender spa items for a soothing foot soak and massage.
SET INCLUDES
3-6 mo. Onesie "Pamper Yourself"

Lavender Bergamot Soy wax candle (30 hour burn time)

Belly Balm Tube or Muscle Rescue Balm tube (your choice)

Soap of your choice (Lavender Lemongrass pictured)

Lavender Salt foot soak, perfect for pedicures

 Lavender Lip Balm (dill pickle available by request)

Skin Rescue Balm tin great for foot rubs!! 

8 x 8 white gift box 

Premium striped organic cotton ribbon

Gift card with your custom gift tag message (send straight to your pregnant friend!)



The products described on this website are not intended to diagnose, treat or prevent any disease or to affect any structure or function of the skin or body. The information on this website is not medical advice and is not a substitute for consulting with a healthcare provider.