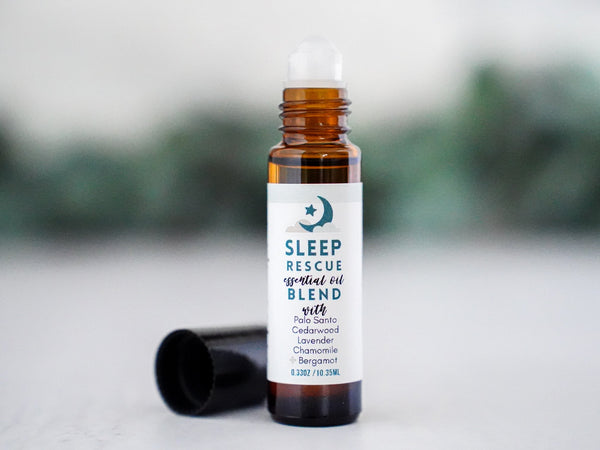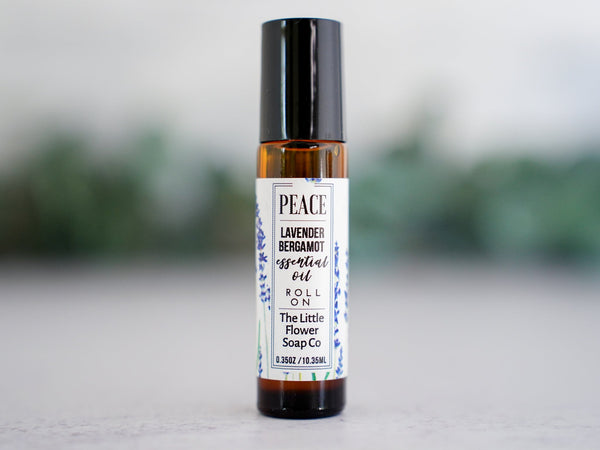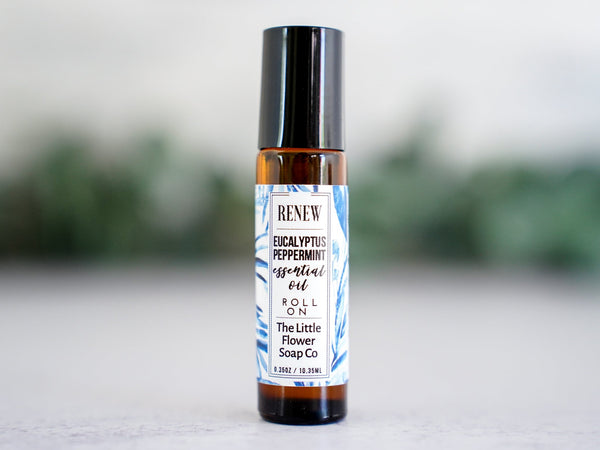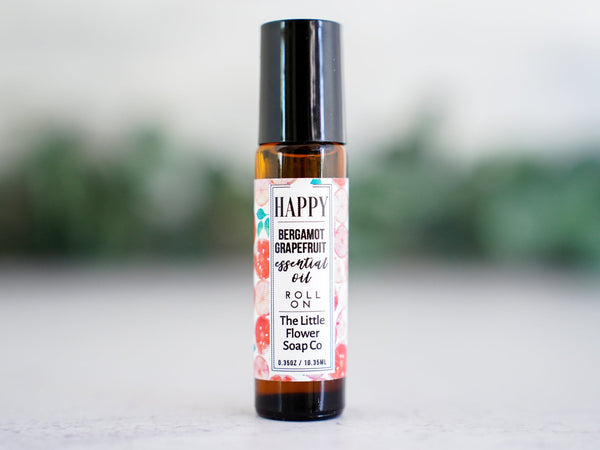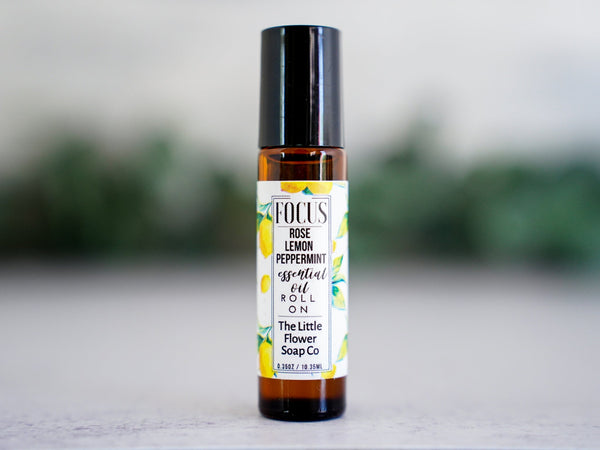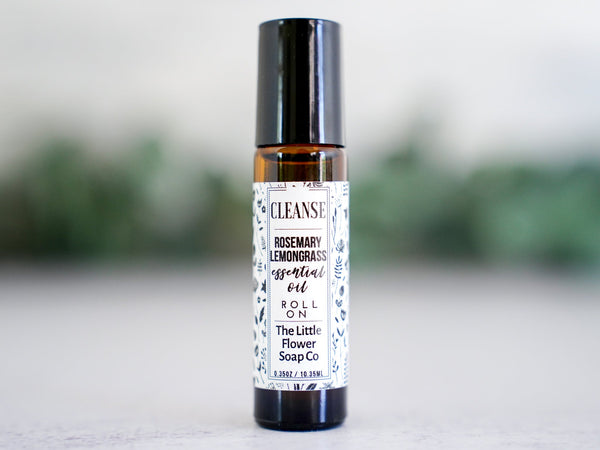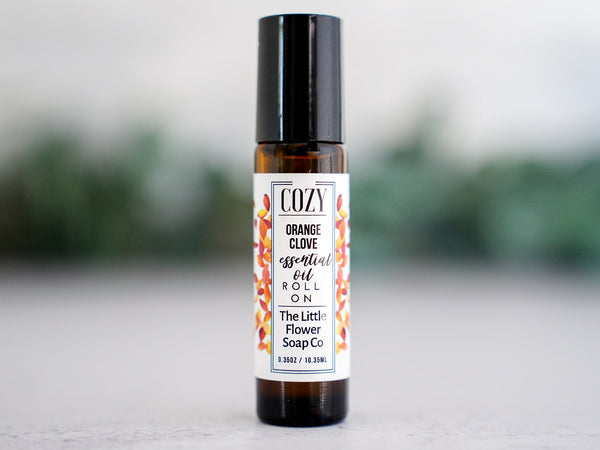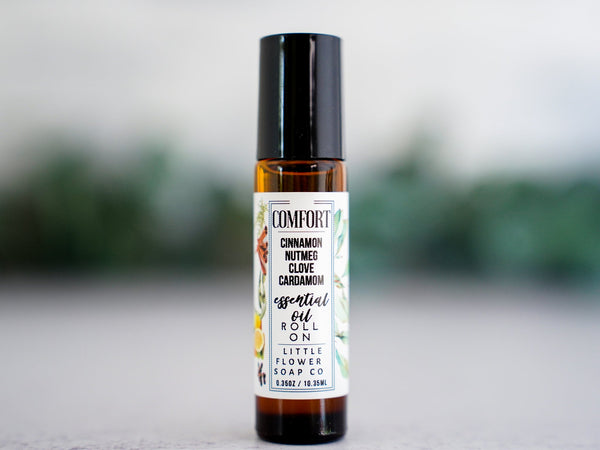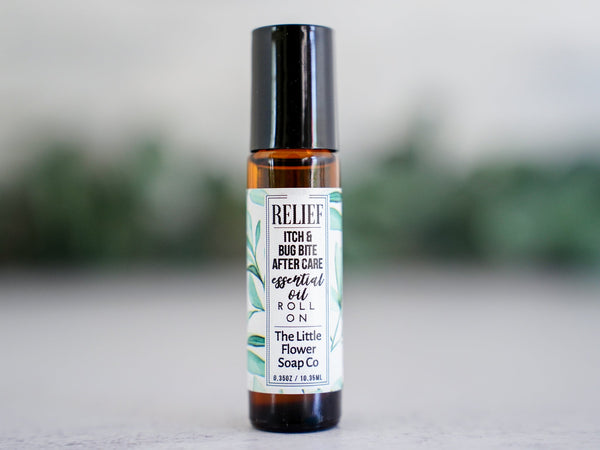 SLEEP RESCUE - Essential Oil Blend Roll-on Aromatherapy
SLEEP Rescue Blend is a physician formulated essential oil roller to help you drift peacefully to sleep and get some much needed rest. Reduce anxiety around bedtime and ease into dream time.
Blend includes Palo Santo Essential Oil (EO), Chamomile EO, Elemi EO, Lavender EO, Cedarwood EO, Marjoram EO, Bergamot EO and Vitamin E oil in an Argan and Hemp Oil carrier base.
0.35oz amber glass bottle
Phthalate Free, Paraben Free - no added chemicals.
Perfect size for your pocket or purse!
Use: Roll the essential oil blend on the palm of one hand, rub hands together and cup hands over your nose breathing in deeply 4-5 times
Choose from these great blends:
Sleep Rescue - Palo Santo & Chamomile
CLEANSE - Rosemary & Lemongrass

HAPPY - Bergamot & Grapefruit

COZY - Orange & Clove

FOCUS - Rose, Lemon & Peppermint

RENEW - Eucalyptus & Peppermint

PEACE - Lavender, Rosewood & Bergamot

COMFORT - Cinnamon, Nutmeg, Clove & Cardamom (compare to thieves)

RELIEF - Anti-Itch Bug Bite Aftercare
The products described on this website are not intended to diagnose, treat or prevent any disease or to affect any structure or function of the skin or body. The information on this website is not medical advice and is not a substitute for consulting with a healthcare provider.