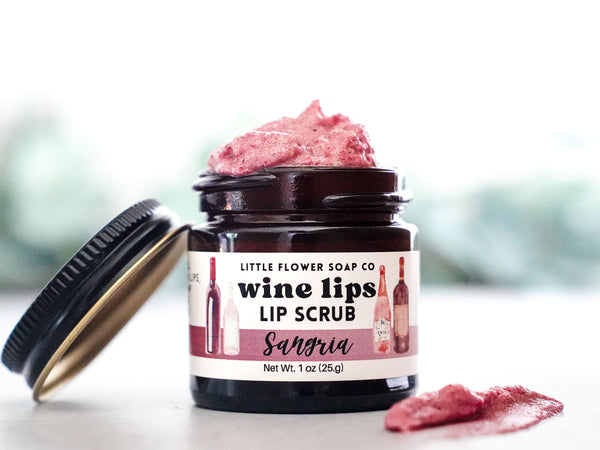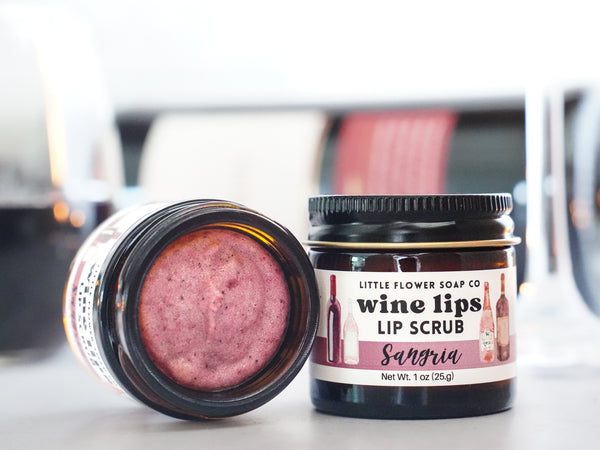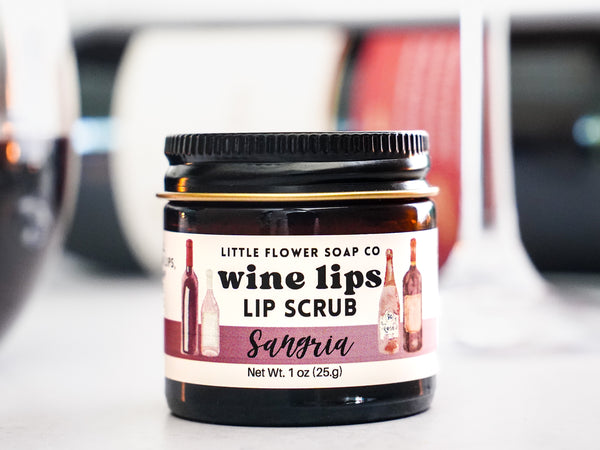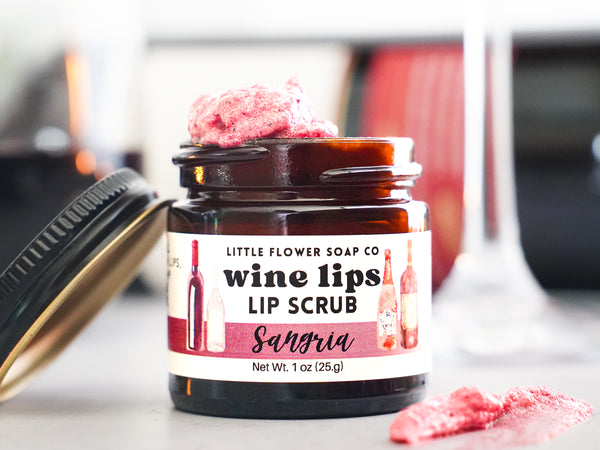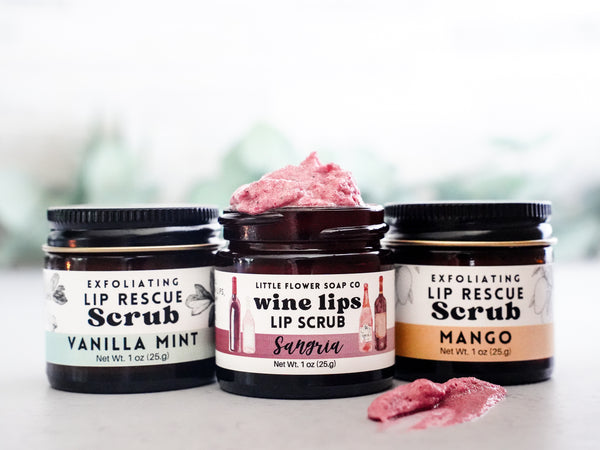 Wine Lips - Sangria Lip Scrub
Hey there, ladies! 🍷 Here is a funny yet practical stocking stuffer for women who have everything.
So, picture this: It's girls' night, you've got that luscious glass of red wine in hand, and you're sipping and chatting away like nobody's business. But, let's be real, wine has a sneaky way of leaving its mark, especially on those lips of ours. Ever noticed that delightful wine-stained pout in the mirror afterward? Yeah, we've all been there!
Introducing the "Wine Lips Lip Scrub" - because why should we let a little vino stain our perfect pout?
Each 1oz jar of great smelling sugar scrub will exfoliate and moisturize lips in under 1 min.
The products described on this website are not intended to diagnose, treat or prevent any disease or to affect any structure or function of the skin or body. The information on this website is not medical advice and is not a substitute for consulting with a healthcare provider.