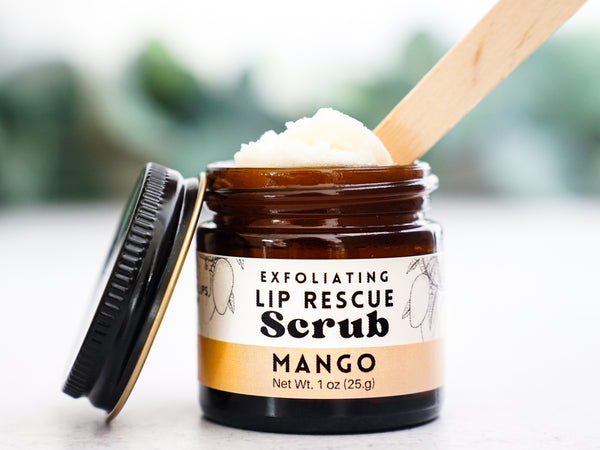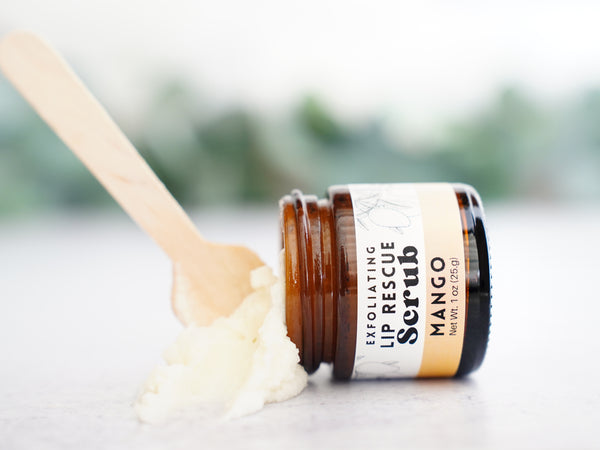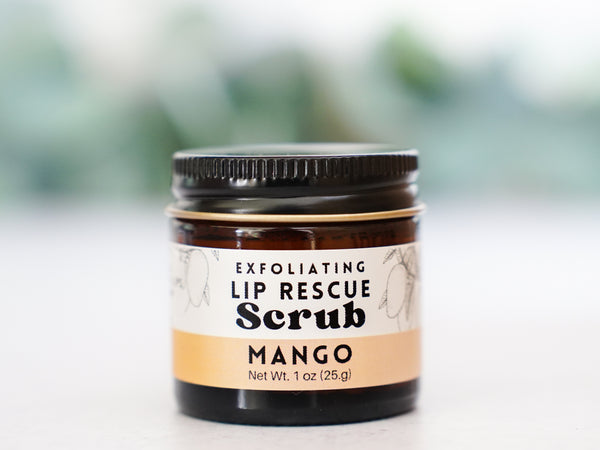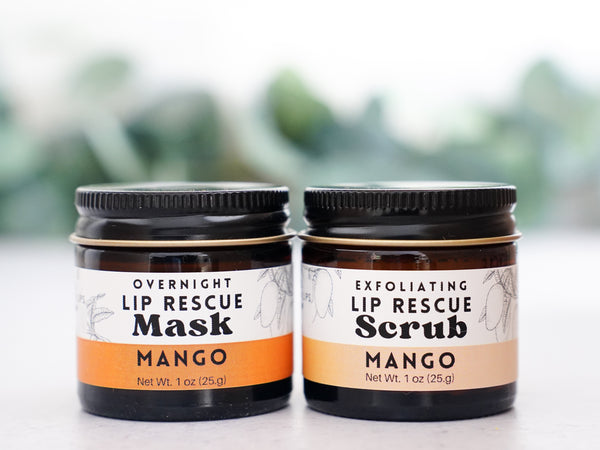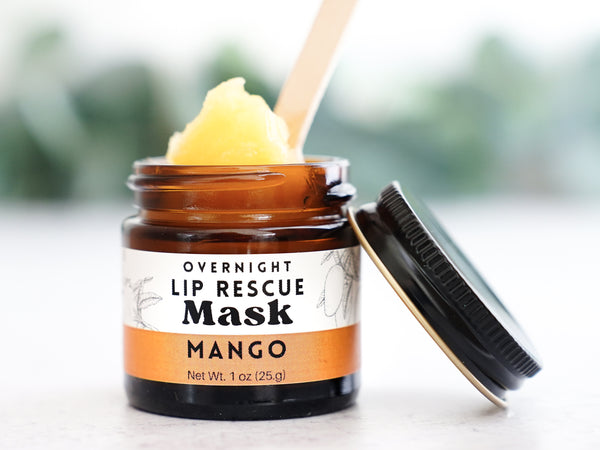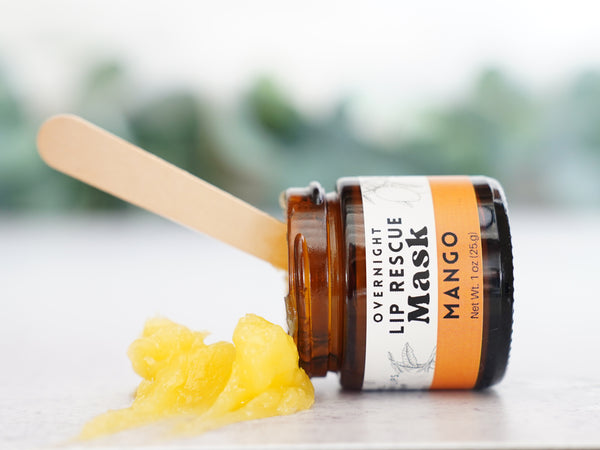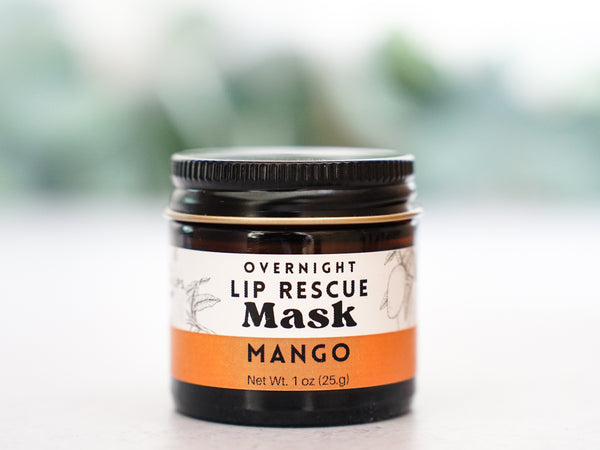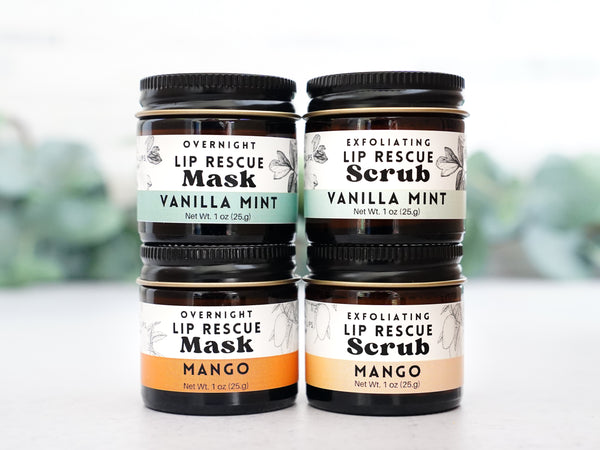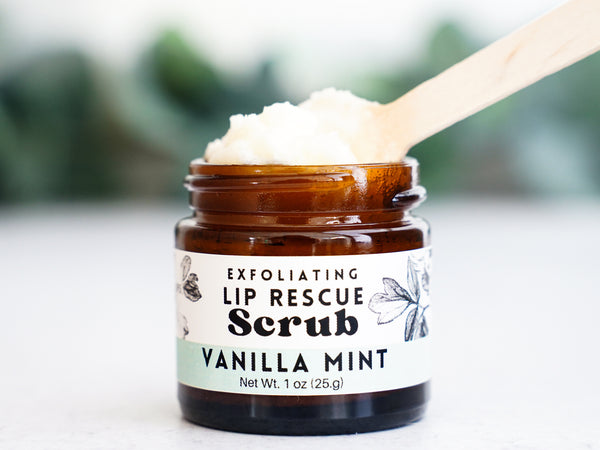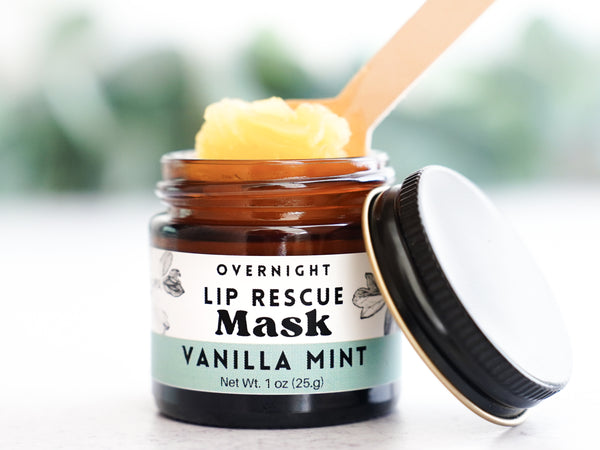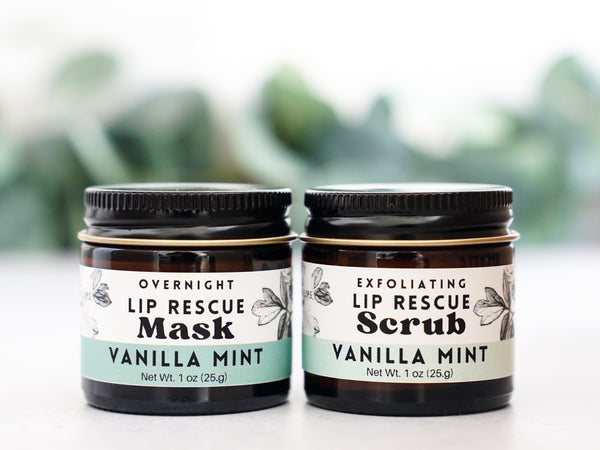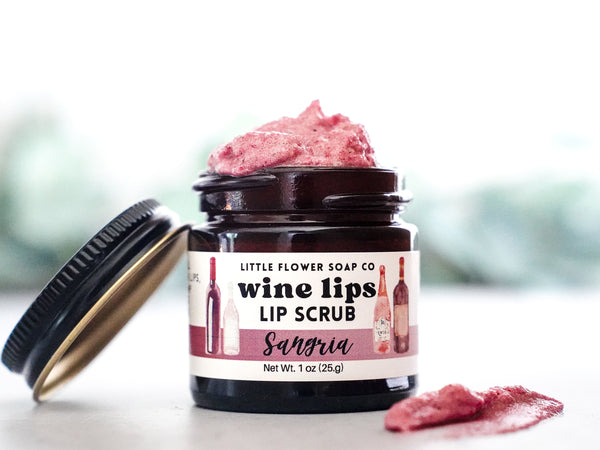 Mango Lip Rescue Sugar Scrub -Exfoliating lip treatment
Achieve smooth soft luscious lips naturally with this gentle lip sugar scrub.
Choose from Vanilla-Mint, Mango, or Sangria flavors
Each 1oz jar of great smelling sugar scrub will exfoliate and moisturize lips in under 1 min.
Pair with Lip Rescue Overnight Mask for a complete lip transformation.
The products described on this website are not intended to diagnose, treat or prevent any disease or to affect any structure or function of the skin or body. The information on this website is not medical advice and is not a substitute for consulting with a healthcare provider.