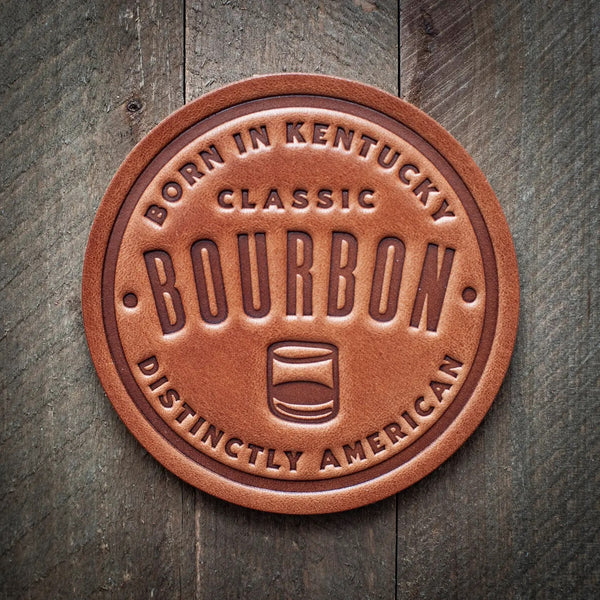 Bourbon Whiskey Leather Coaster - Gifts for Men
The perfect unique and surprising gift for men and bourbon whiskey loving women
Leather coasters cut and pressed by hand from some of the thickest and finest harness leather available. They patina beautifully as they age. 
Gift this Handmade leather coaster to men for Christmas, Birthday or Anniversary as a stocking stuffer or retirement gift.  
Made in Michigan 
The products described on this website are not intended to diagnose, treat or prevent any disease or to affect any structure or function of the skin or body. The information on this website is not medical advice and is not a substitute for consulting with a healthcare provider.