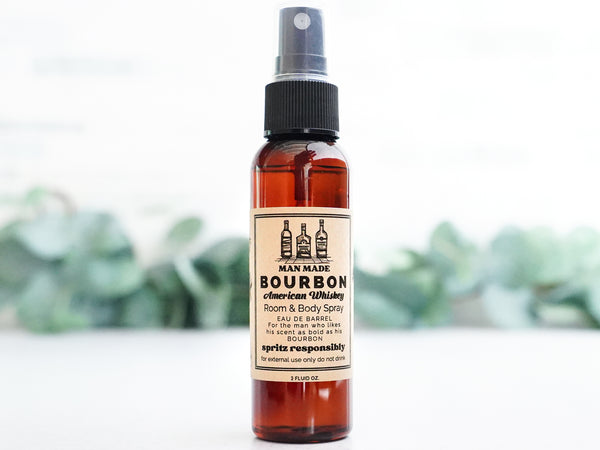 Bourbon Room & Body Spray - Funny Stocking Stuffer for Men
Introducing the "Bourbon Room and Body Spray" - This Eau De Barrel is the stocking stuffer of the year for men who like their scent as bold as their bourbon.
This spray is like a luxurious trip to a Kentucky distillery, minus the corny tour guide. It's got all the charm of a smooth bourbon on a summer night, minus the hangover the next day.
Picture this: A blend of rich oak, a hint of vanilla, and just a touch of "I'm the boss" confidence. It's the scent of success, with a dash of humor and a sprinkle of swagger. You'll smell so good; people will wonder if you've got a secret stash of aged bourbon hidden away somewhere.
So, guys, whether you're conquering the boardroom or just chilling with your pet tiger, this spray will have you smelling like a million bucks – because when you have everything, why not smell like it too? Cheers to smelling like a winner! 🥃💼💰
Available in 2oz bottle
The products described on this website are not intended to diagnose, treat or prevent any disease or to affect any structure or function of the skin or body. The information on this website is not medical advice and is not a substitute for consulting with a healthcare provider.